Premier League 20/21 preview!
On September 12th at 12:30 pm the Premier League kicks off again as Arsenal travel across London to face Fulham in the opening days first fixture. In nine months time on Sunday 23rd of May, the season will draw to a close. Here we look at what we think is going to happen...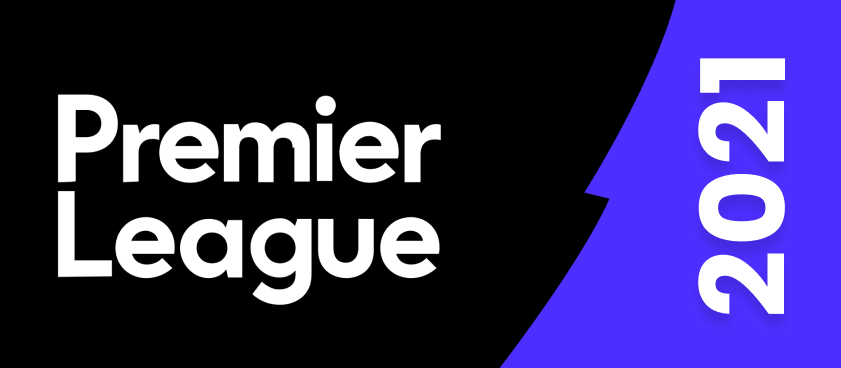 Q: So let us get straight to it, who is going to win the title this year?
A: For the third year running the betting markets see it as a two-horse race between Man City and Liverpool.
Liverpool beat a whole host of records on their way to victory last Season BUT... they stuttered at the end. In their first 27 games they went on a remarkable run of 26 victories and just 1 draw, BUT... once the title was safely in the bag their last 11 games returned just 6 wins, 3 losses and 2 draws. This is not title-winning form and could be why Liverpool are not favourited this year.
Man City who finished 2nd won 8 of their last 11 games in comparison and were closing the gap, but the damage had already been done. Man City outscored Liverpool strongly, with 102 goals compared to just 85 for the Reds. If Man City can sort out their relative defensive frailty, they will have the firepower up front to take the title this Season.
The best odds available on both teams at the moment are:
We see it as more of a 50/50 shot, and certainly before the Season has begun too close to call. However for a coin toss, the 9/4 available on Liverpool represents massive value, and that is where we will be recommending them to take the title for a second year running.
Q: At the other end of the table, who will be facing relegation?
A: As usual the new boys are always amongst the likely candidates, this year accompanied by Aston Villa, Crystal Palace, and Newcastle.
Now obviously only three clubs can go down, and two of those spaces are likely to be filled by Fulham and West Brom who have both been promoted from the Championship and neither has had the financial muscle to bring in any new quality of the note. This is why they are both around Evens to go down. Leeds, on the other hand, has brought in 9 new signings so far, including Helder Costa from Wolves, for £16m and Rodrigo from Valencia for £27. This is why they are not amongst the favourites for relegation and are in fact around 4/1.
At Evens, neither Fulham nor West Brom represents particular value so instead, we would suggest Aston Villa go down at around 2/1. They only scraped through last Season, and this Season will not have Norwich making it in effect a 2 team relegation Season. They will have to be better than 3 decent teams and they are HEAVILY dependant on talisman Jack Grealish. If he is sold, or worse still if he gets injured, we are not sure where the goals, or the team spirit, will come from in order to get results.
Q: Who will win the Golden Boot?
A: Harry Kane
No messing about with this one, Harry Kane at 6/1 is a terrific value. Although Spurs may struggle to win as many games as some other teams they will always score goals anyway, AND crucially Kane is their priority striker and penalty taker. Other teams who score well, Liverpool for example, have a strength in depth but that means the goals are shared out between many, not collected by just a few.
What are your thoughts? Do you see a Leicester City style upset this year, at 5000/1 that was a bet we wish we were on. Have we missed a star striker in your team who is about to set the league alight. Let us know in the comments below.