Posts by tag

Football bets
On Saturday the 12th December the two halves of Manchester square off once again.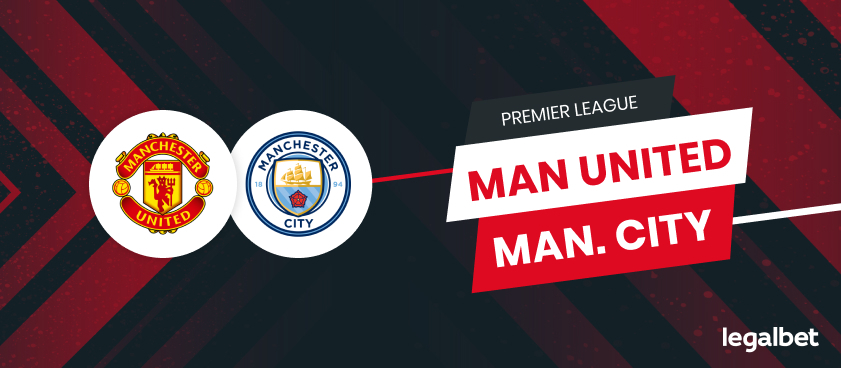 Can Liverpool clinch the title for a second year running? Will the newbies do enough (spend enough?) to stay up. Find out our thoughts on it here...
The 2020 Champions League final kicks off Sunday 23rd August @ 8pm!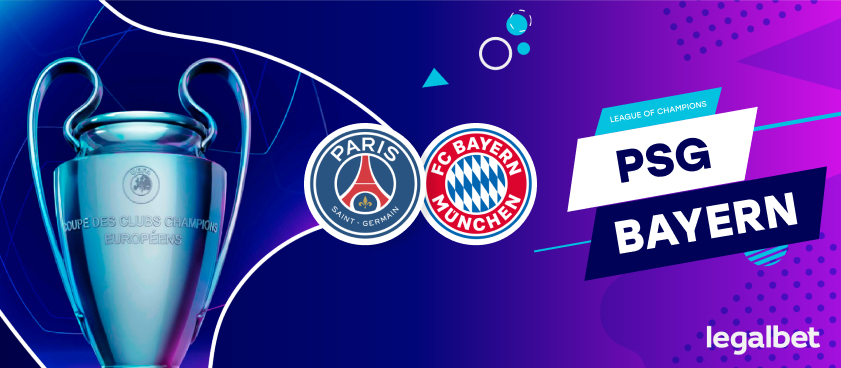 Liverpool don't just want to win the League (they have) they want to break records. Can they do it?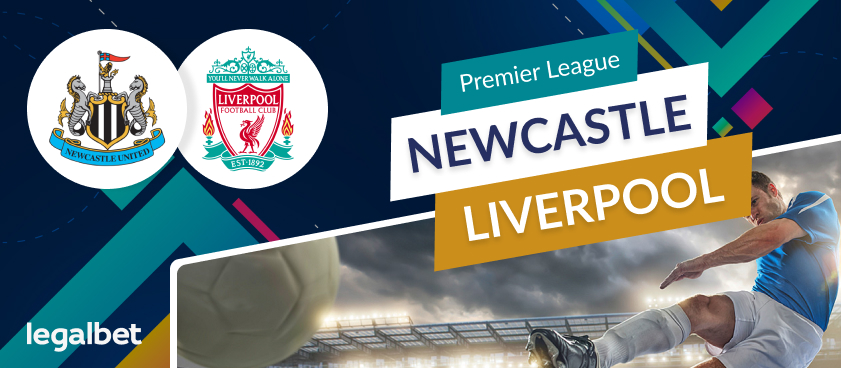 Let's look at the latest bookmaker odds, to see if anything interesting has happened since the draw.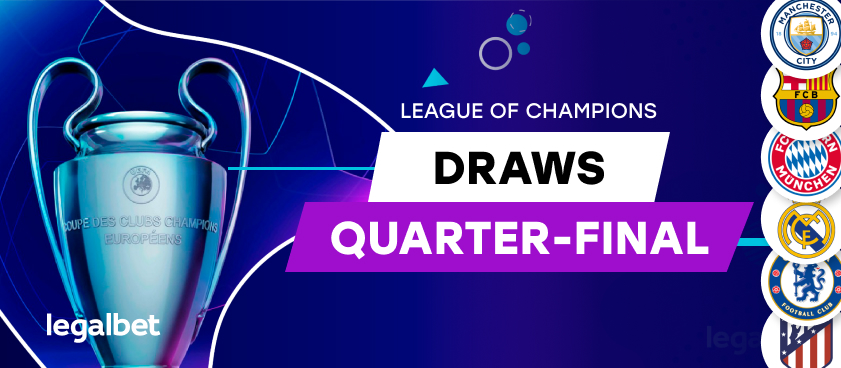 Liverpool was untouchable this Season until they won it, then the wheels came off! Can they turn things around against an in-form Chelsea?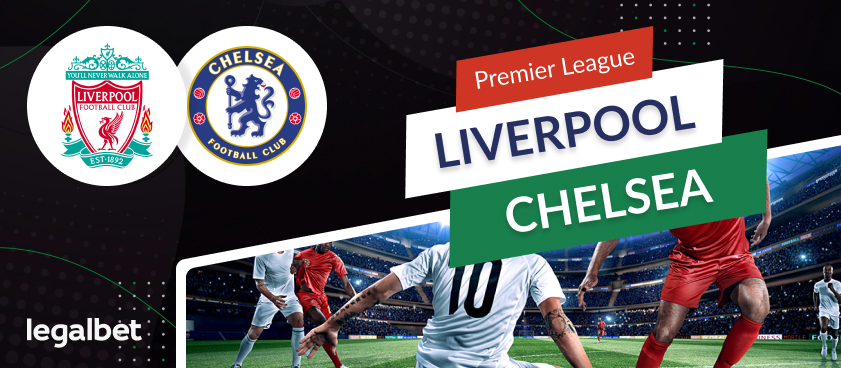 By far the most popular source of gambling in the UK in terms of turnover (amount bet) is Horse racing, BUT football is catching up fast.