Posts by tag

Champions League
The 2020 Champions League final kicks off Sunday 23rd August @ 8pm!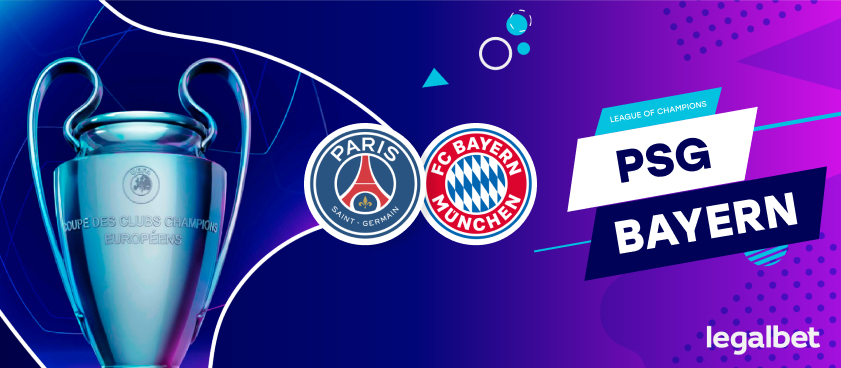 MarathonBet is already known for its fantastic odds, which are undoubtedly the best in the industry.
Liverpool will be looking to overturn a one-goal deficit when they welcome Atletico Madrid at the Anfield on Wednesday night.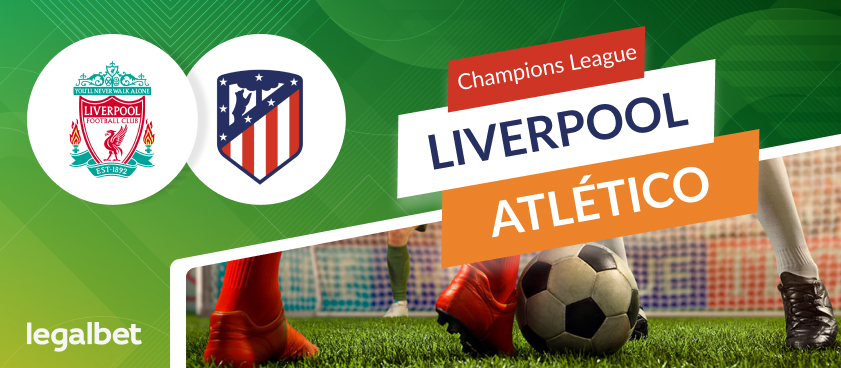 Chelsea and Bayern Munich will face off each other on Tuesday, 25th of February, at the Stamford Bridge.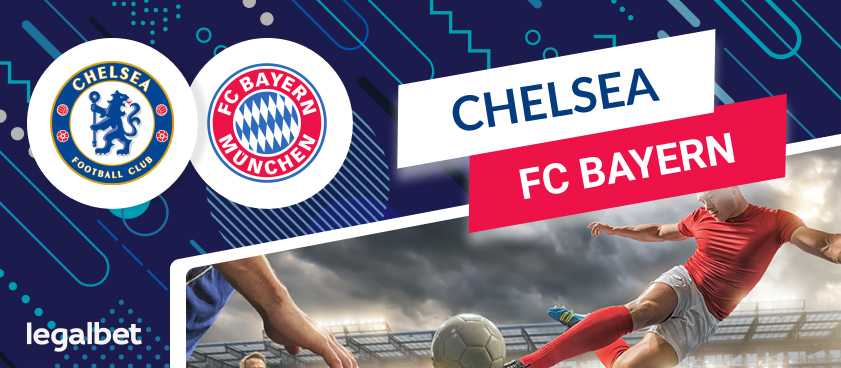 With the investigation concluded the punishments have been received. Manchester City will not be allowed to compete in European competitions.