How to Withdraw from SportPesa: How Long Does It Take in 2023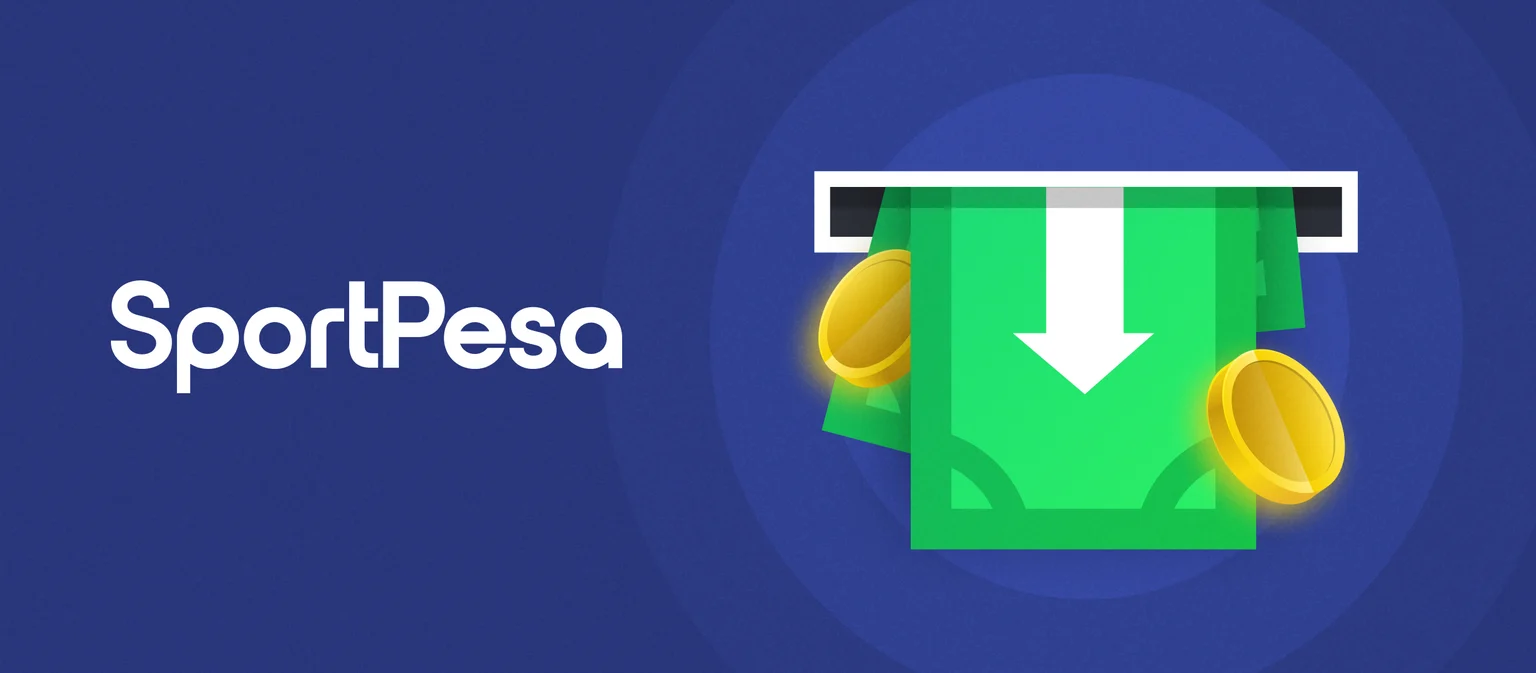 SportPesa Withdrawal methods
SportPesa is a sports news, technology and sports betting brand which operates internationally in countries such as Kenya, Tanzania , South Africa, Italy , Ireland, the isle of man and the UK where it operates with TGP Europe (The gaming platform Europe) Although your first Deposit must be with a debit card after this deposit the options of Neteller and Skrill are opened to you for all following deposit
SportPesa Withdrawal Options and limits
Withdrawal Method




Fee

Processing Time

Min Limit

Max Limit

Debit card

Visa/ Mastercard 

No fee

3-5 Days

£10

N/A

Neteller




No fee

Up to 24 hours

£20

N/A

Skrill




No fee

Up to 24 hours

£20

N/A
SportPesa Withdrawal Methods – Debit Card
Withdrawing funds via debit card is a great method especially considering the limited options accessible to you on SportPesa. With the lowest minimum withdrawal at £10 however the longest processing time of the 3 options this is a potential disadvantage. With Debit card being the most common and most recognised method of withdrawal especially in regards to the other options on SportPesa.
(Please note that credit cards and bank transfers are not accepted)
SportPesa Withdrawal Method – Neteller
Neteller is one of the two E-wallet options available at SportPesa with its other competitor being Skrill. E-wallets have a standard £20 minimum withdrawal amount as well as a potential 24 hour withdrawal time and this is standard for both E-wallets on SportPesa.  Both methods available on SportPesa share these characteristics meaning that the best method for you really depends on your preferences and most familiar method of withdrawal.
SportPesa Withdrawal Method – Skrill
Withdrawal with Skrill at SportPesa is a simple experience and features identical characteristics to other E-wallet methods. With a £20 withdrawal minimum and a 24 hour withdrawal time identical to Neteller. The best withdrawal method for you (if you wish to use E-wallets) is almost certainly the one you are most familiar and comfortable with.
How Long Does A SportPesa Withdrawal Take?
The payout time can be a matter of moments up to 5 days however this depends on which method you would like to withdraw with. E-wallets are the fastest withdrawal methods on SportPesa with Debit card being the runner up. However no matter what you will never be waiting too long for your money.
Step by Step Guide
How to do a SportPesa Deposit
After logging in to your SportPesa account click the blue deposit button located in the top right corner of the site.

Enter the amount you would like to deposit and then click deposit to move on to the final step of depositing.

Finally enter any required information and check the deposit amount is correct before clicking deposit where the money will shortly enter your SportPesa account.

How to make a SportPesa Withdrawal
Using the drop down menu locate the withdraw section and open it.

Enter a withdrawal amount and click withdraw to enter the final stage of your withdrawal.

Enter any required information for your chosen withdrawal method and finalise your withdrawal with the green "withdraw" button.


Frequently Asked Questions
How to view my withdrawal history?
To view your withdrawal history all you have to do is view the drop down menu in the account section accessible from the top right and then select transaction history. From here you can see all withdrawals, deposits and any other kind of transaction made on your account.
What is the Minimum deposit and withdrawal amounts?
Minimum withdrawal and deposit both sit at £10 this is a fairly reasonable amount and isn't inaccessible for players only wishing to play with smaller amounts of money.
How can I cancel a withdrawal?
Cancelling a withdrawal is not possible once it has been processed and is no longer pending. This is standard UK law and is not a rule made by Sportpesa.
I am having problems with my withdrawal, what can I do?
If you are having a problem with your withdrawal there are a few things to do to fix this problem. First make sure that the payout rules have been met. This can be done by entering appropriate ID documents with proof of ID and proof of address. Alternatively using the FAQ page to look for your problem and find any potential fixes! The last port of call would be to contact the Sportpesa live chat/ customer support team and walk through the problem you have with them. This is a surefire way to solve almost any problems you have on the site!
Unfortunately PayPal isn't an accepted way to transfer money on Sportpesa however other E-wallets are available for use on the site.