On Saturday the 12th December the two halves of Manchester square off once again.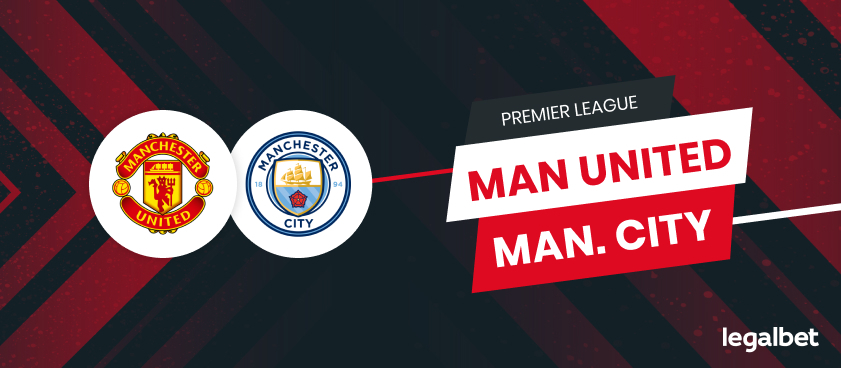 The reigning Champions take on the Premier League new boys in what is sure to be a fiesty encounter.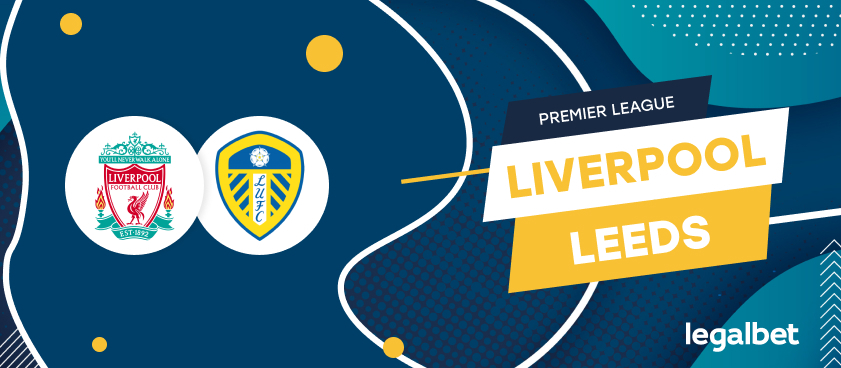 The 2020 Champions League final kicks off Sunday 23rd August @ 8pm!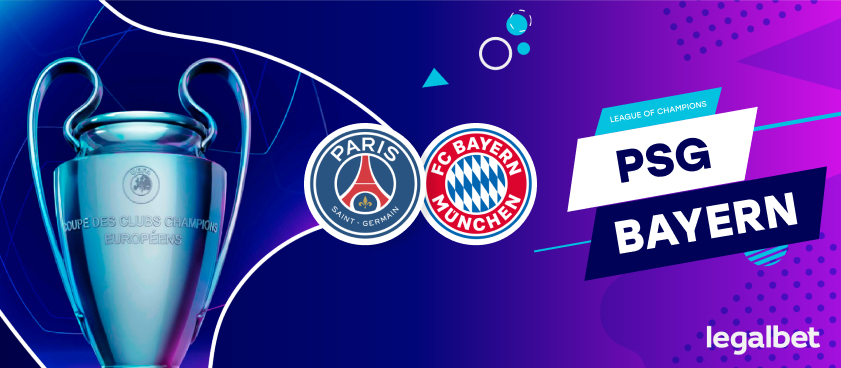 Liverpool don't just want to win the League (they have) they want to break records. Can they do it?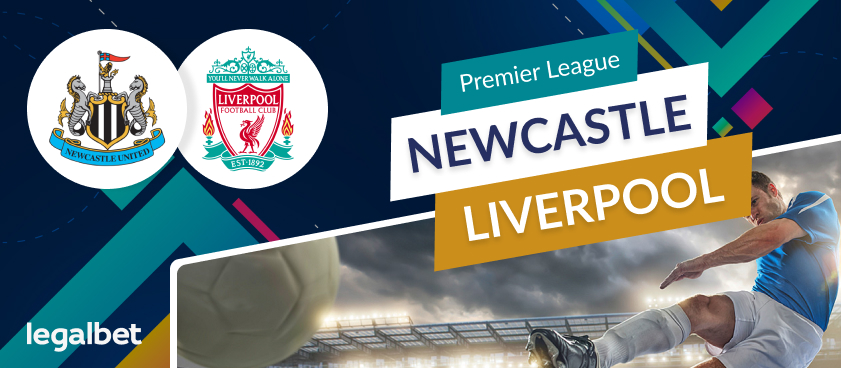 Liverpool was untouchable this Season until they won it, then the wheels came off! Can they turn things around against an in-form Chelsea?