Blogs

Ivan Kurochkin's blog
The head of our favourite KSA René Jansen has recently questioned the possibility of gambling industry self-regulation. Can the industry really do that?
This week and we are going to talk about another country that is looking to make changes in the regulation of the gambling business. Today, it is Gibraltar.
Guys, it seems that it could be time to apply for a local licence.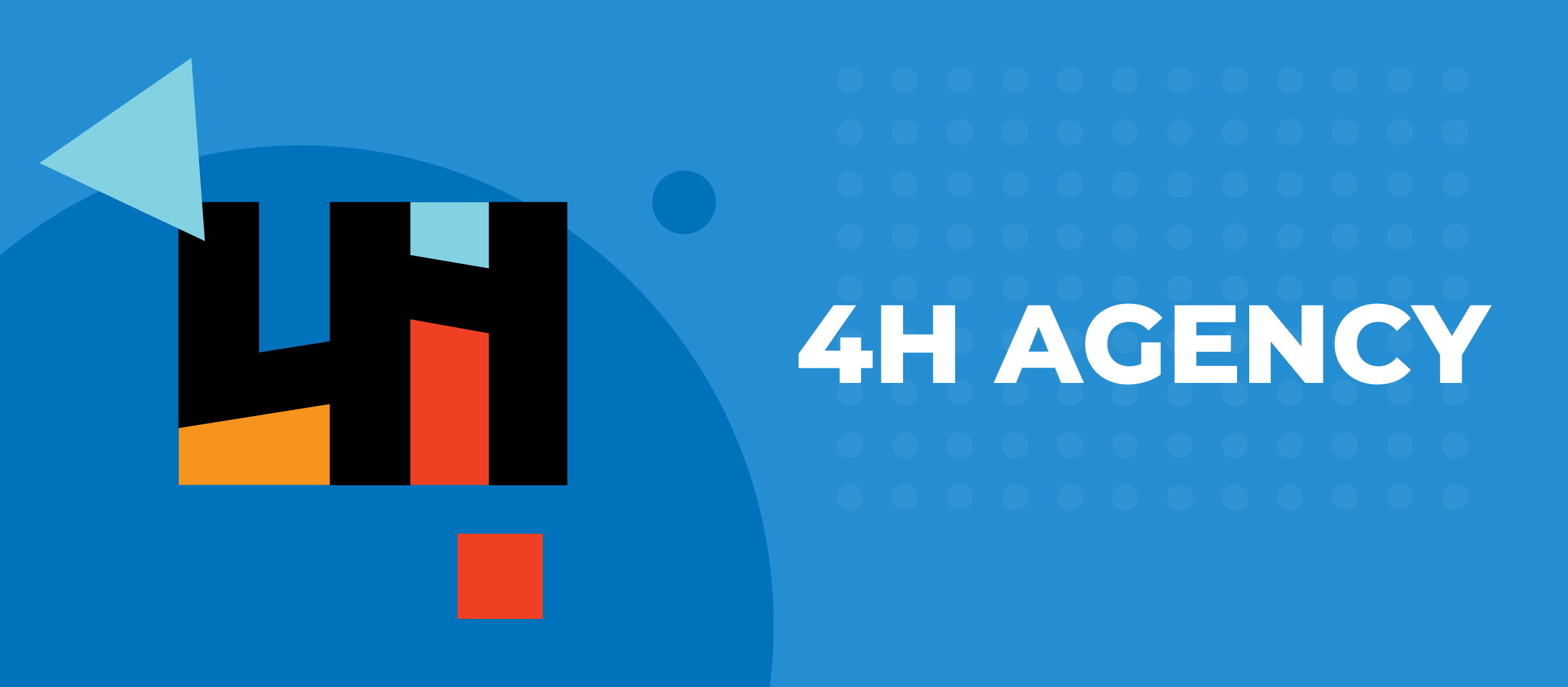 News coming from Belgium makes us really think about it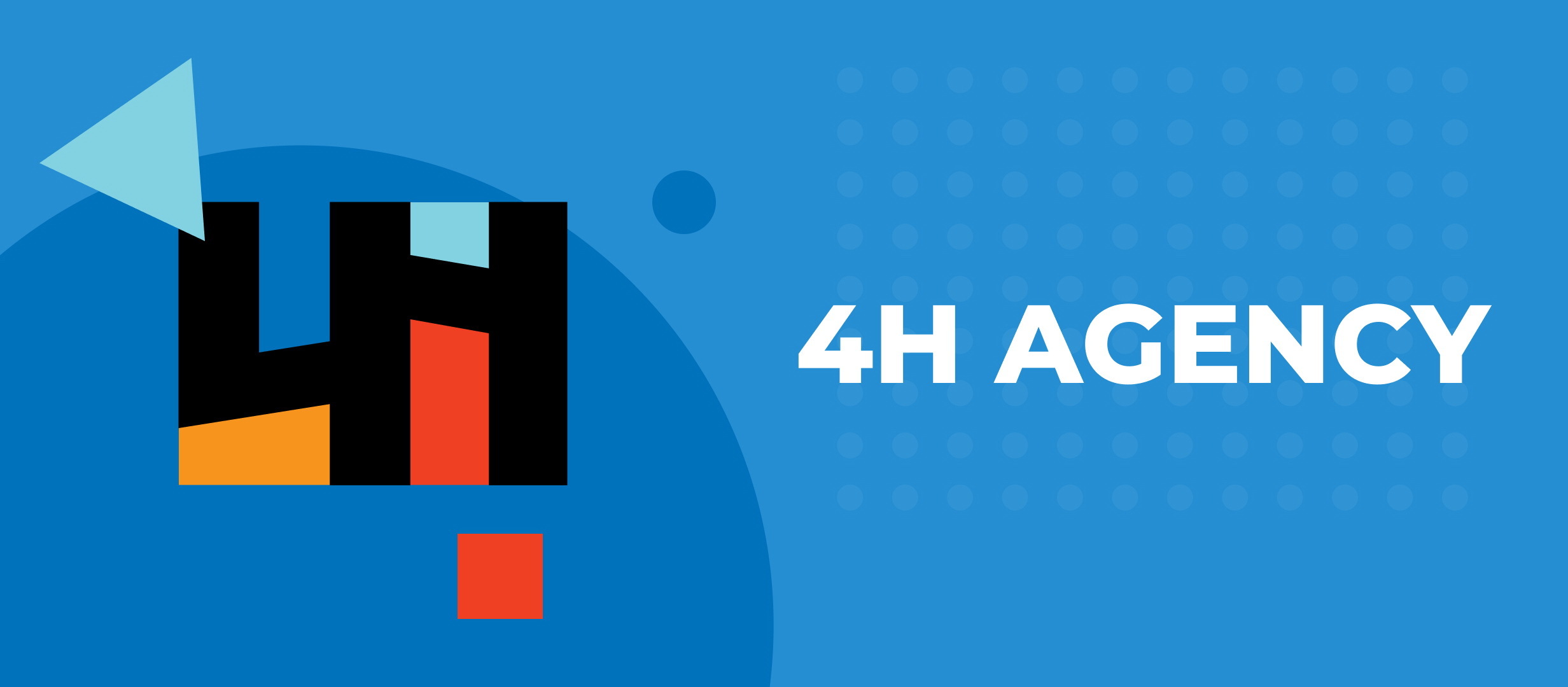 There's hope that an attractive regulated market will emerge in the country.
In this second part the 4H partner analyses the situation of the Worldwide gambling market.
However, questions remain about responsible gambling