My trip to SBC CIS in Kiev
That was really great!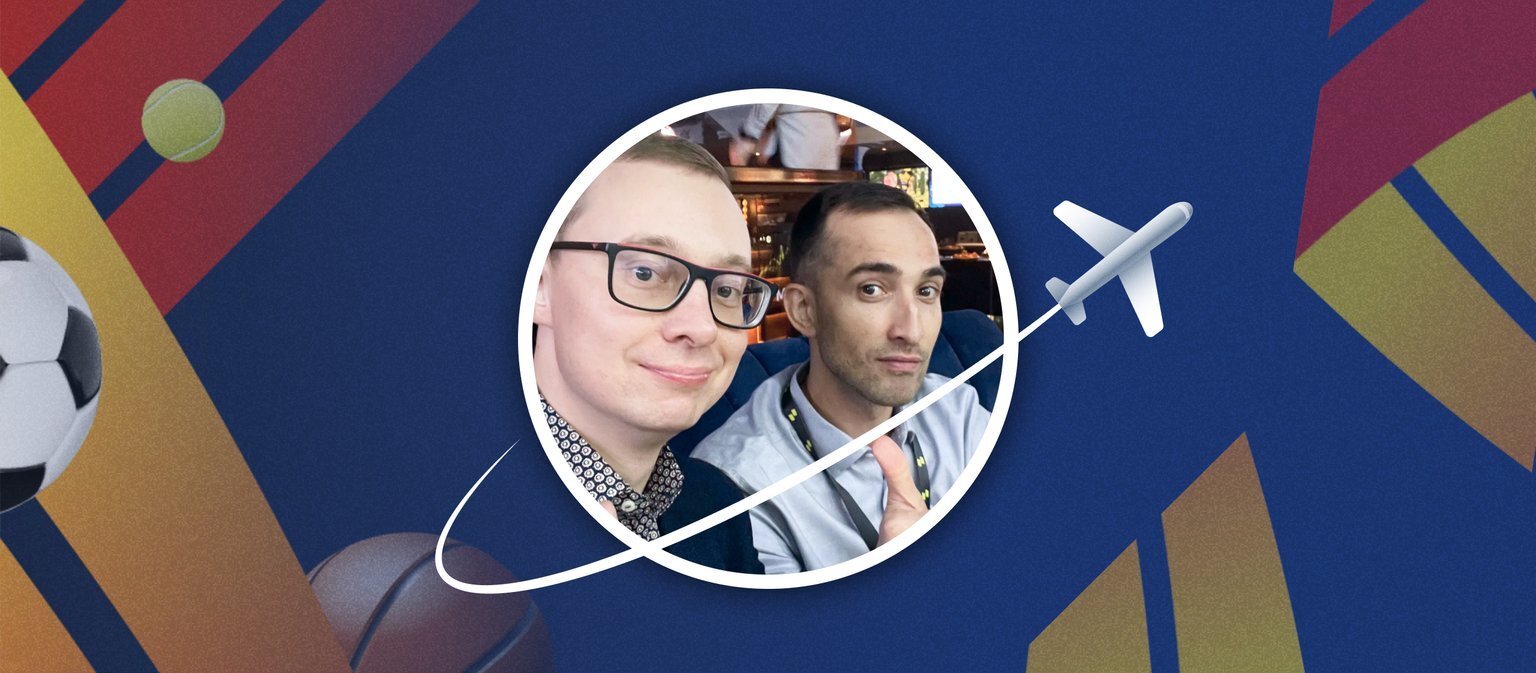 My mom likes watching TV. She likes it so much… too much in fact. That's why right after she learned that I was going to a conference in Ukraine she started to wonder if I was afraid of taking such a trip (you probably know about all the political issues between Russia and Ukraine right now). Oh mom! It's ridiculous to even speak about it. What really bothered me was the late flights with transfers. But there was no other option. All my documents were ready, and I had to fly via Warsaw.
The beginning of the trip was positive. Seeing the Kiev main sponsors Adverts in a Sheremetyevo's male WC still makes me laugh. Although many people have already heard about it by now.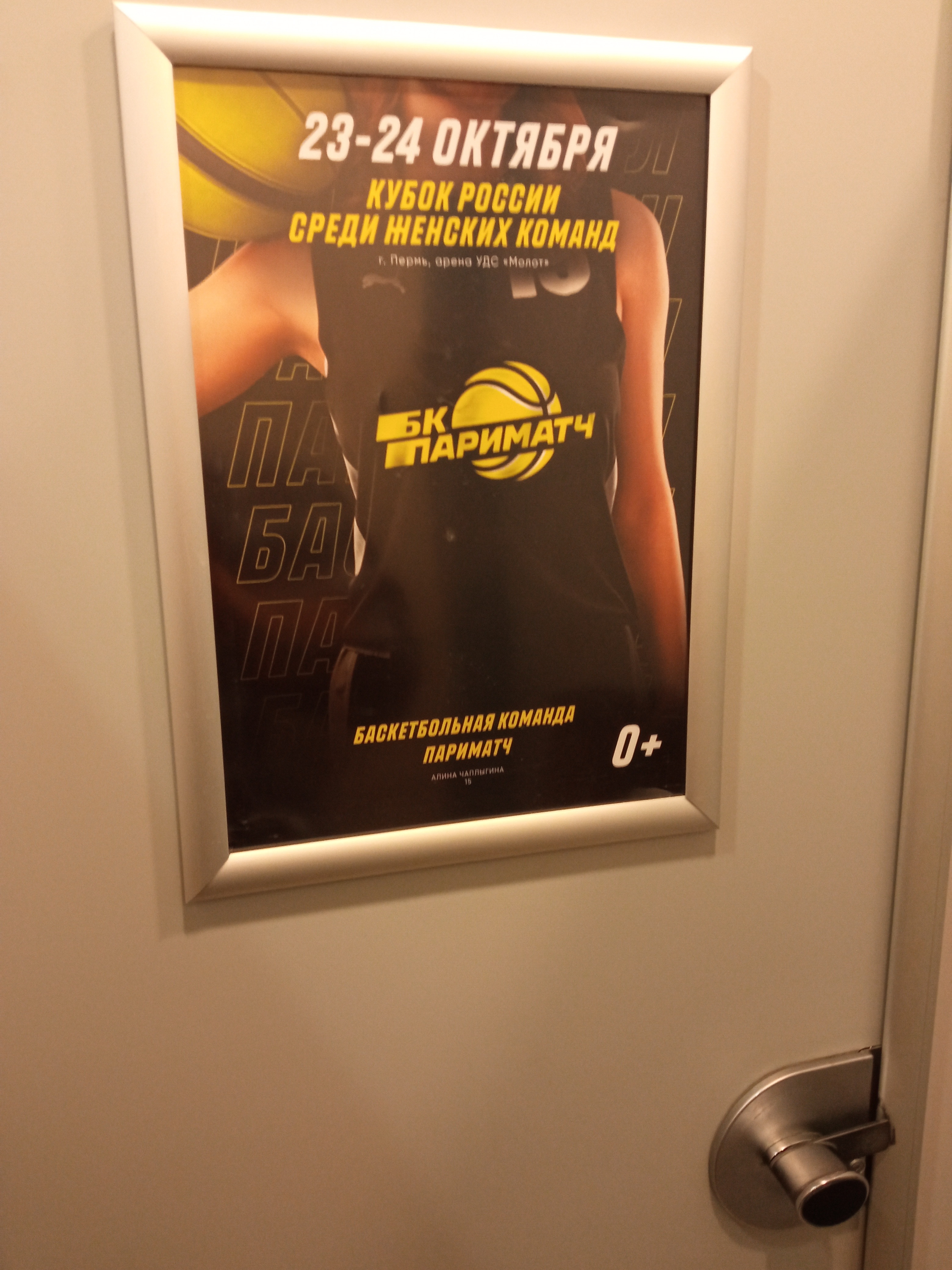 We retold this story at the Russian betting company BetBoom's birthday party. It's a controversial thing, yet it's an example of how a sports club naming can be used. As Director of Parimatch CIS Dmitri Sergeev said: Well, now everyone has heard about us.
The thing Dmitri liked most in Kiev was that no one could recognize him because he had shaved off his beard. Well, I didn't think about his beard in the Warsaw airport because the face was covered with a mask anyway. However I was surprised when I realized that Dmitri Sergeev and I were on the same flight. But again there are not so many options now, so you don't have much to choose from.
Sergeev is an experienced traveller I must say. He was one of the first passengers to go to customs officers and to vanish quickly in the Kiev night soon after. I passed the border control in a few minutes. I was stamped in after a short conversation about gambling legalization in Ukraine and the current situation. Thanks to Bogdan (a customs officer) for being so accommodating with me. BetBoom PRD Mikhail Danshin claims that he had to spend more than two hours there, Ivan Kurochkin from 4H had a conversation with the Ukrainian customs officials for half an hour when he was crossing the border for the first time. So in my case being let straight in was perfect.
It wasn't that perfect when I tried to install a taxi app once I left the airport though. Neither Uber nor Uklon wanted to launch on my smartphone. I had to pay local taxi drivers which was obviously more expensive than it could have been with an application. I hope our accountant and office manager will forgive me for that.
The first day of the official part of the summit set a high bar from the start. Verkhovna Rada deputies, head of KRAIL (local regulator) Ivan Rudyi have come to the conference, and addressed the audience. Then there was a special briefing for the reporters that arrived at the Parkovy convention and exhibition center. Yes, it was filled with politics and senseless phrases to some extent, however the speakers worked well showing that they are involved, open and ready to negotiate with business and society. I wonder if there will be a day when someone representing ERAI (Russian gambling regulator) will appear in Moscow at a business lunch as a speaker? Some positive steps have already been made, one of the state deputies has already come to such an event.
What else was happening was more traditional: there were stands, performances, discussions, networking and so on. Dmitri Sergeev and Filip Orlov (Parimatch head of sponsorship and partnership in Ukraine) were smiling along with the other Parimatch representatives. The most exciting was the discussion on gambling regulations between Ekaterina Hartmann (EGBA) and Michael Boettcher (Founder at Storm International). The latter was very expressive and got applause at the end. Ekaterina called his behavior and expressions cowboy-like, which Bottcher couldn't accept. "Explain to me, why do you mean cowboy-like?". SBC CIS ambassador Ilya Machavariani was a moderator of one of the most lively panels again. Well, as they say, luck for the lucky ones.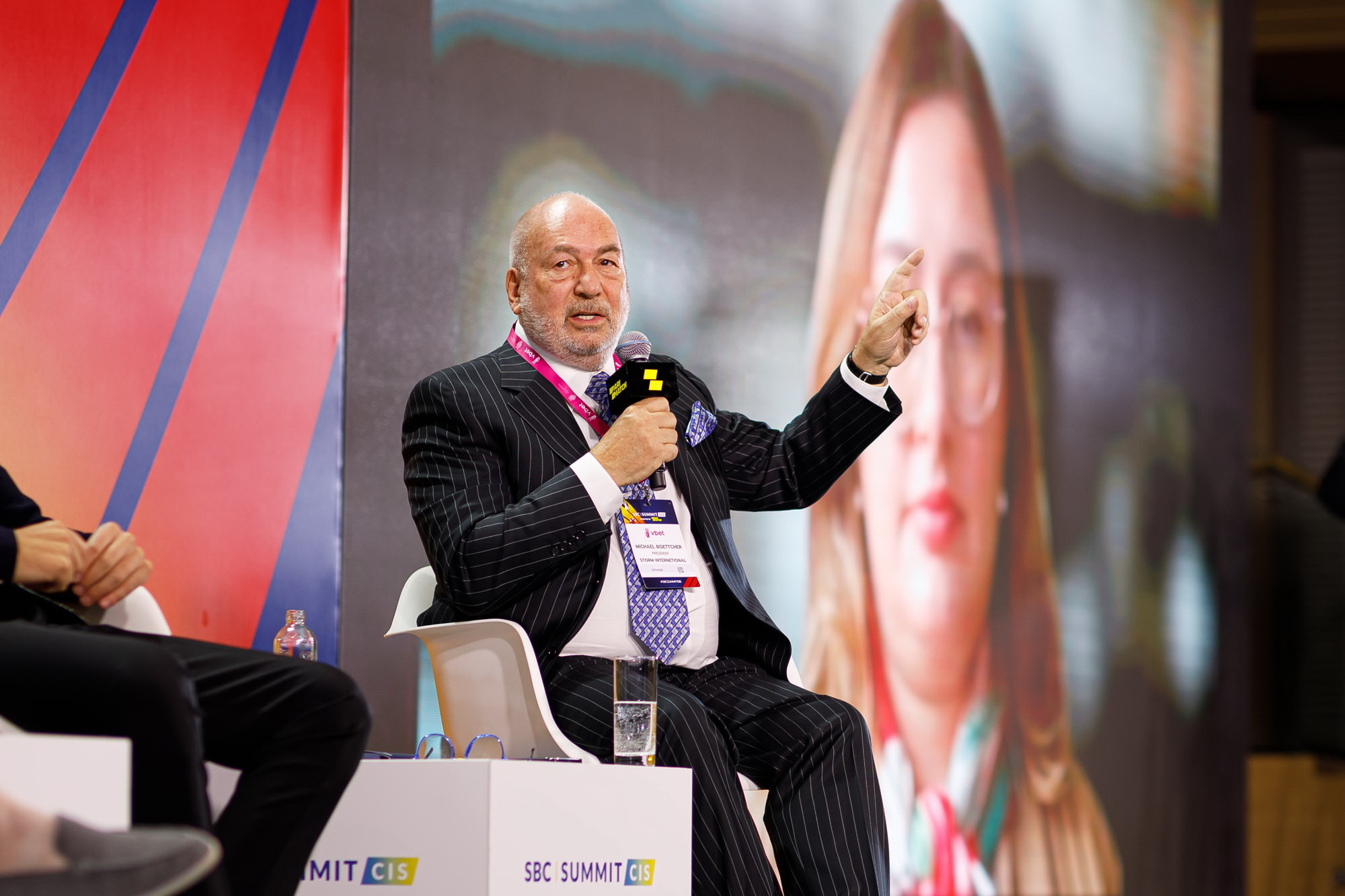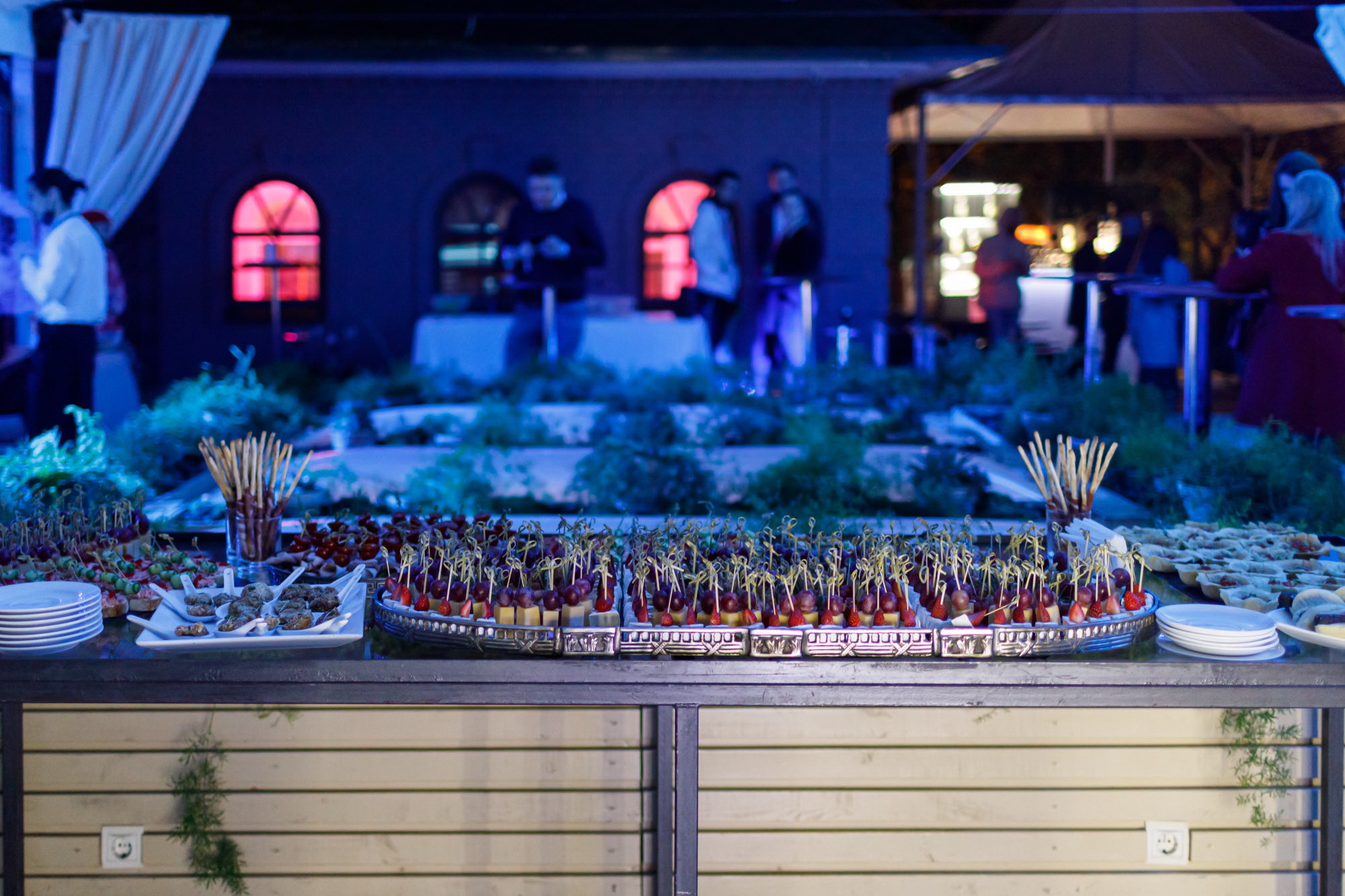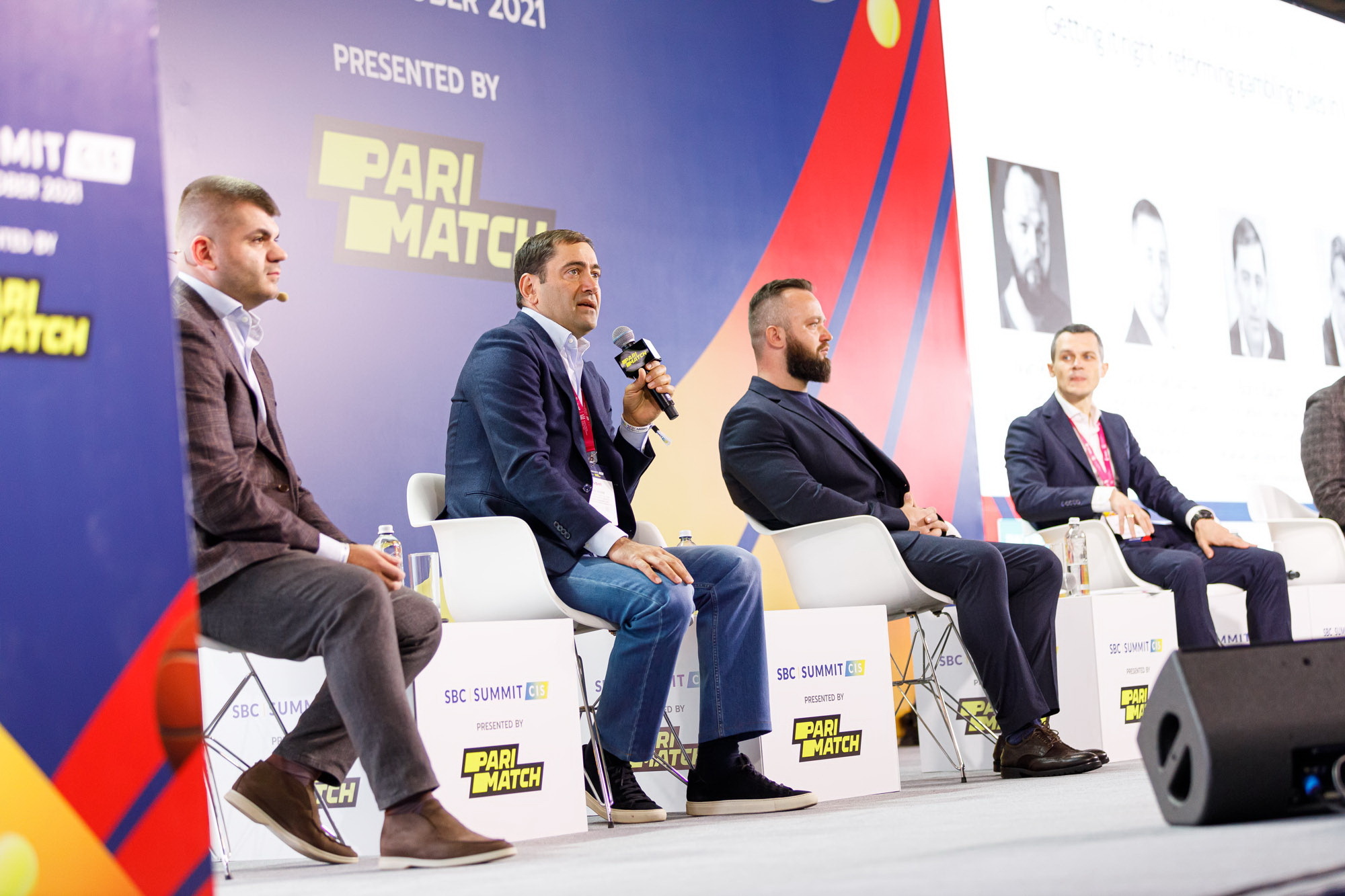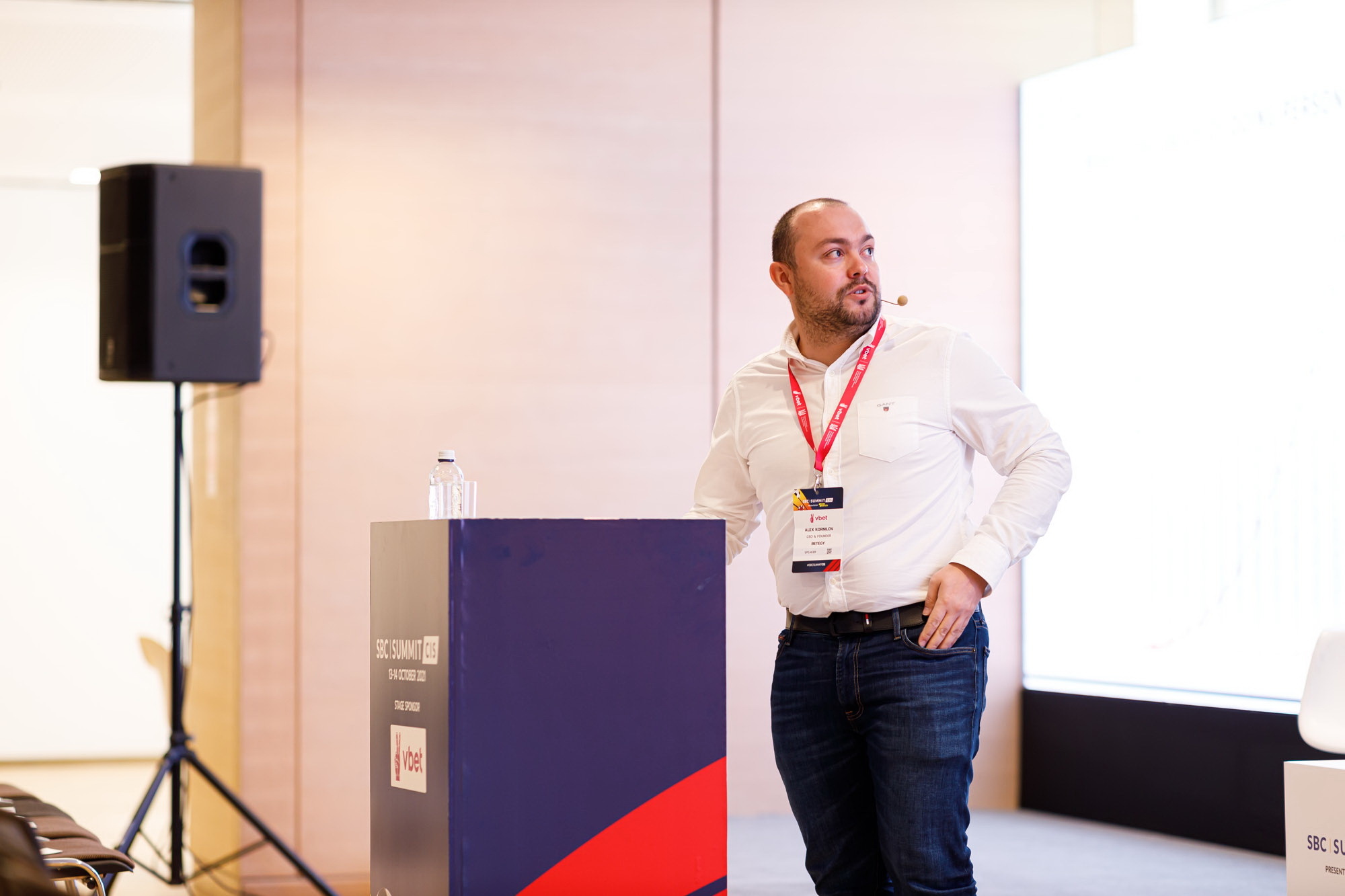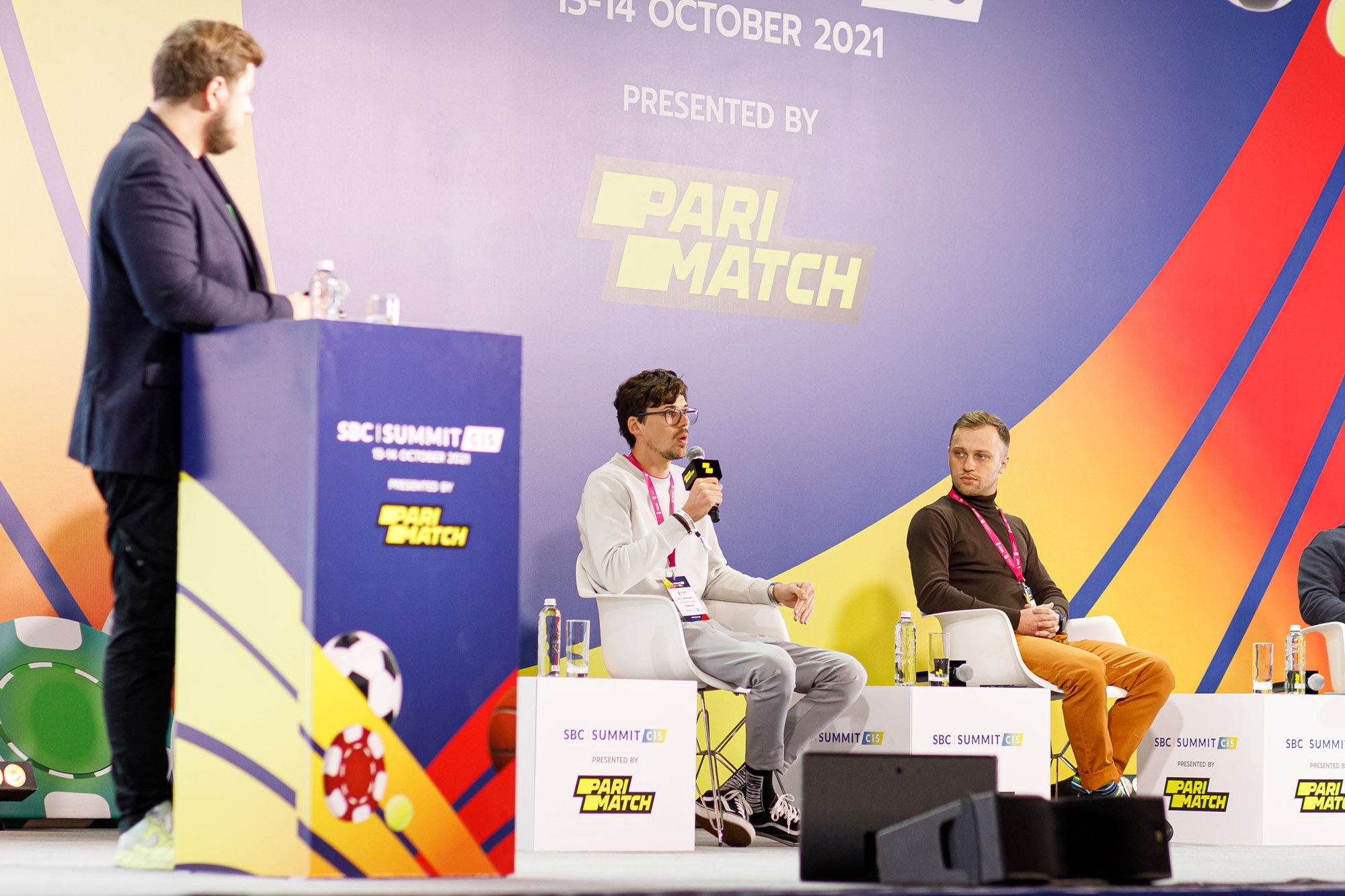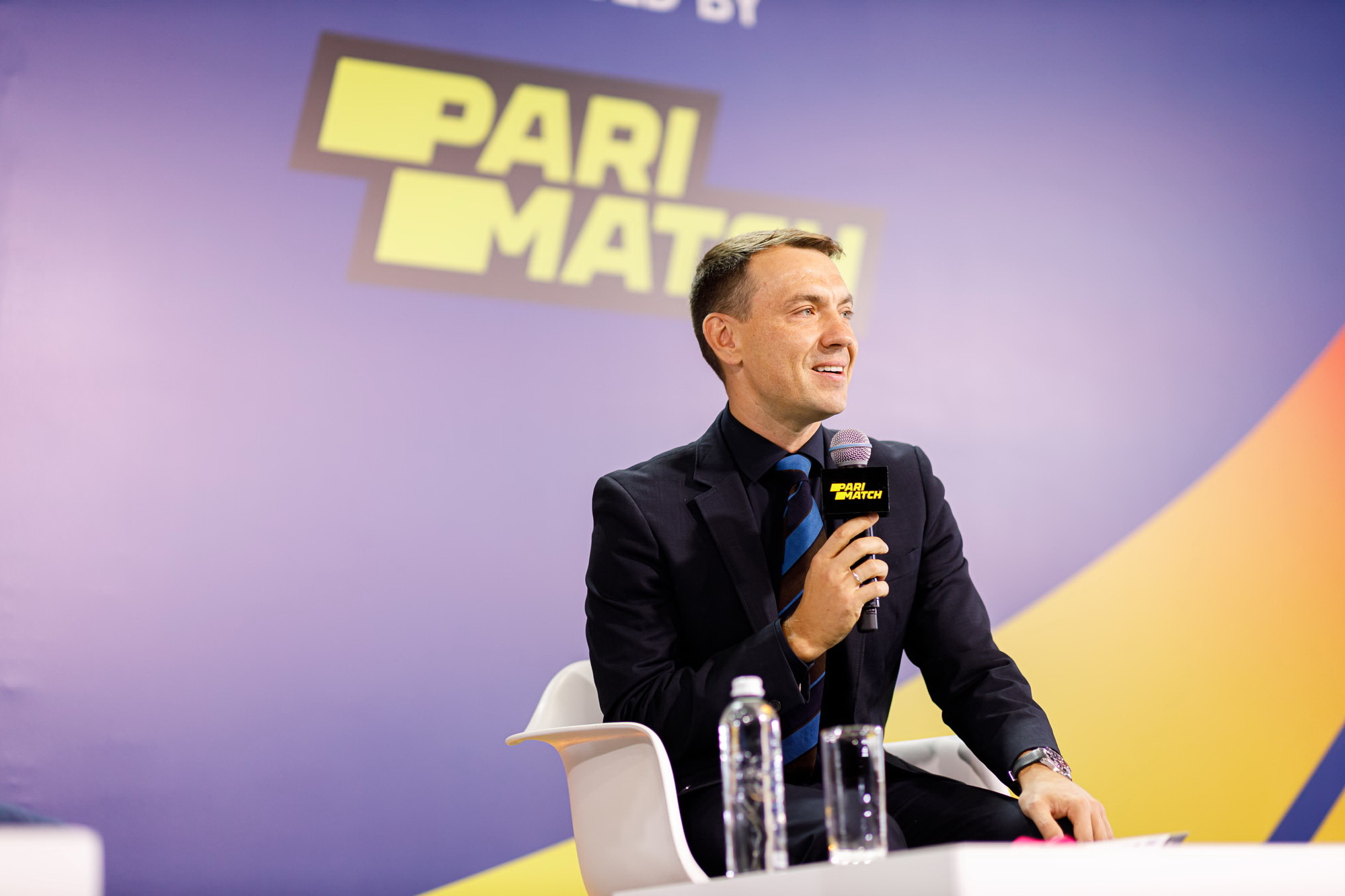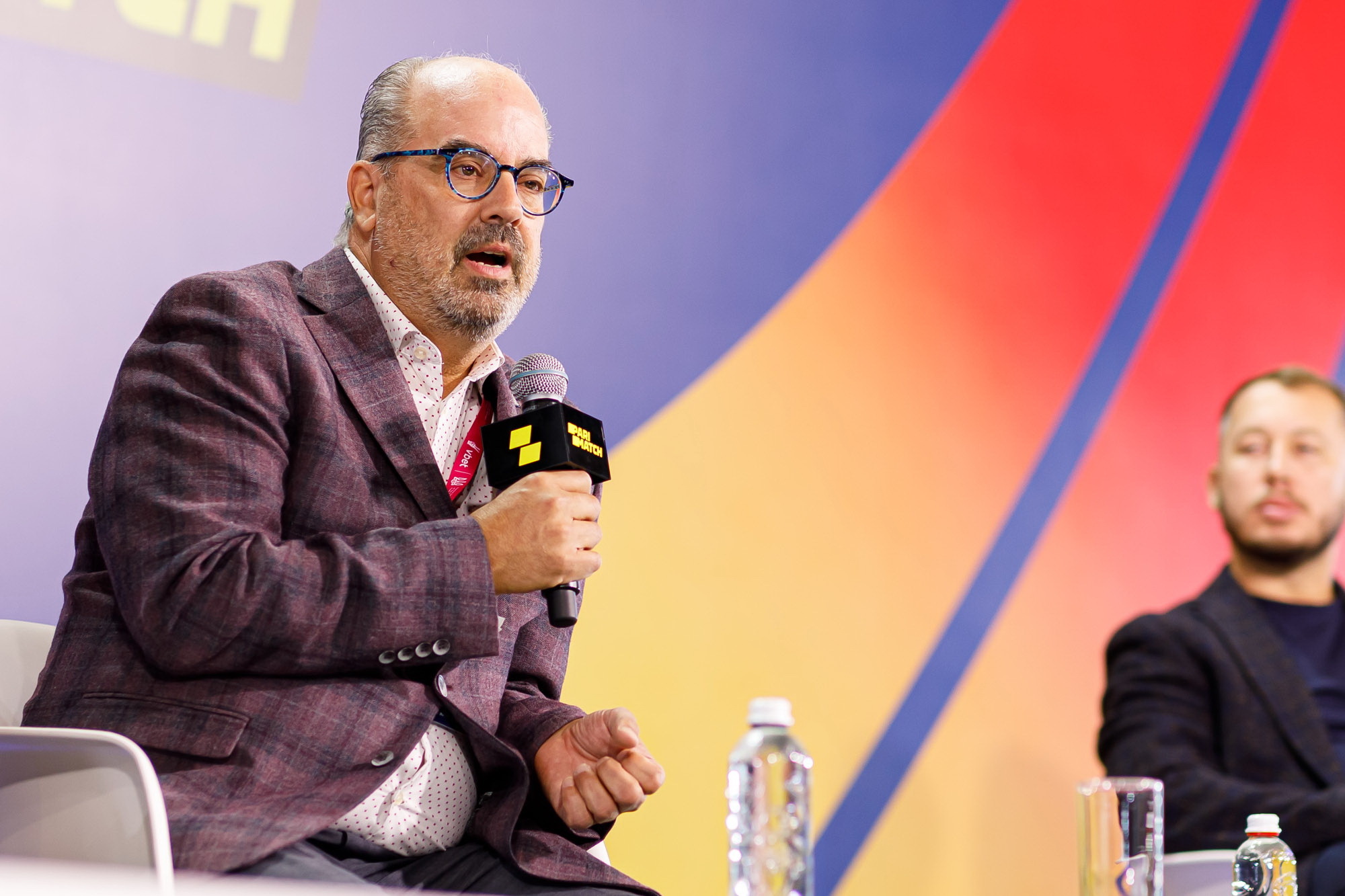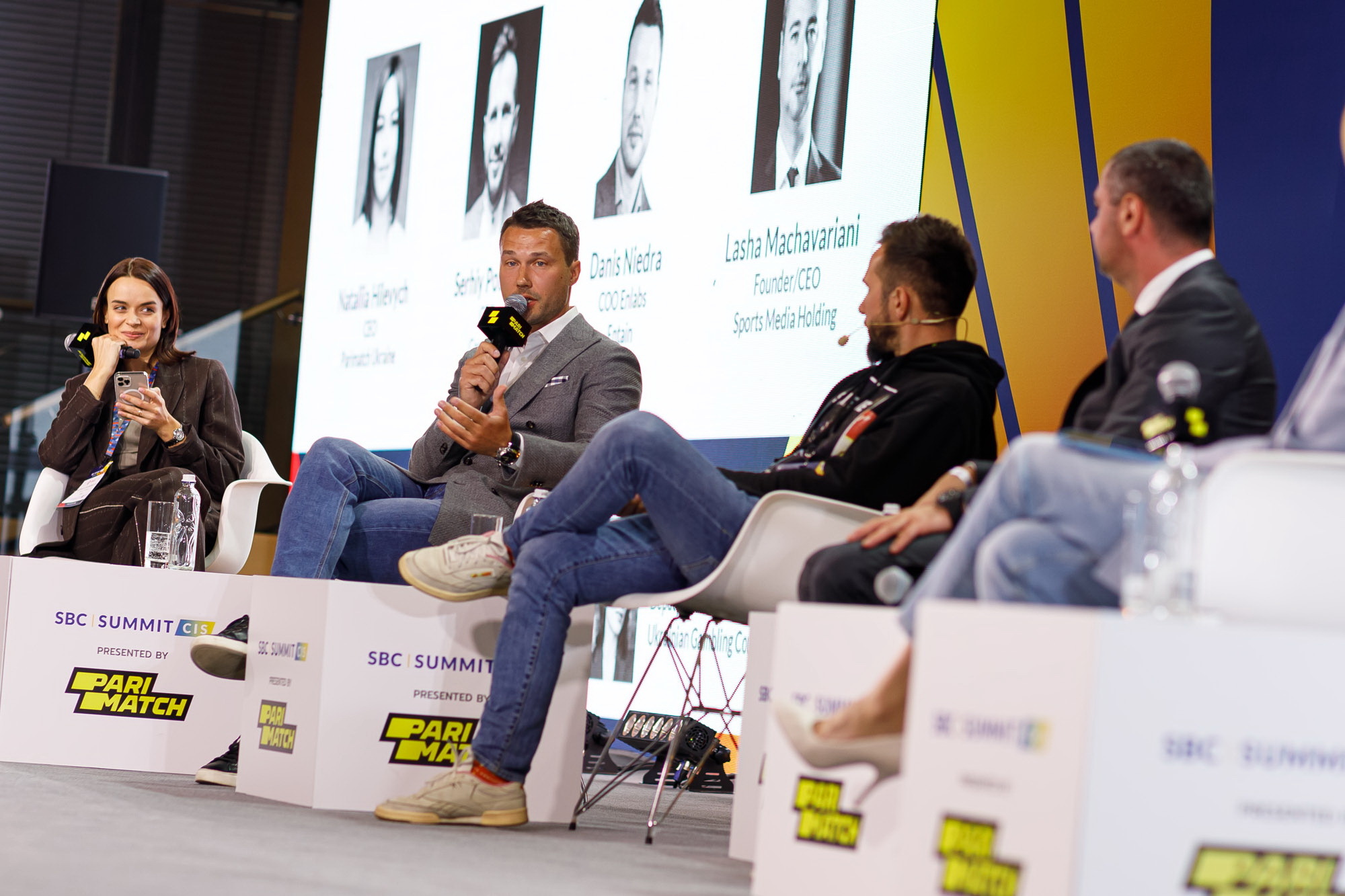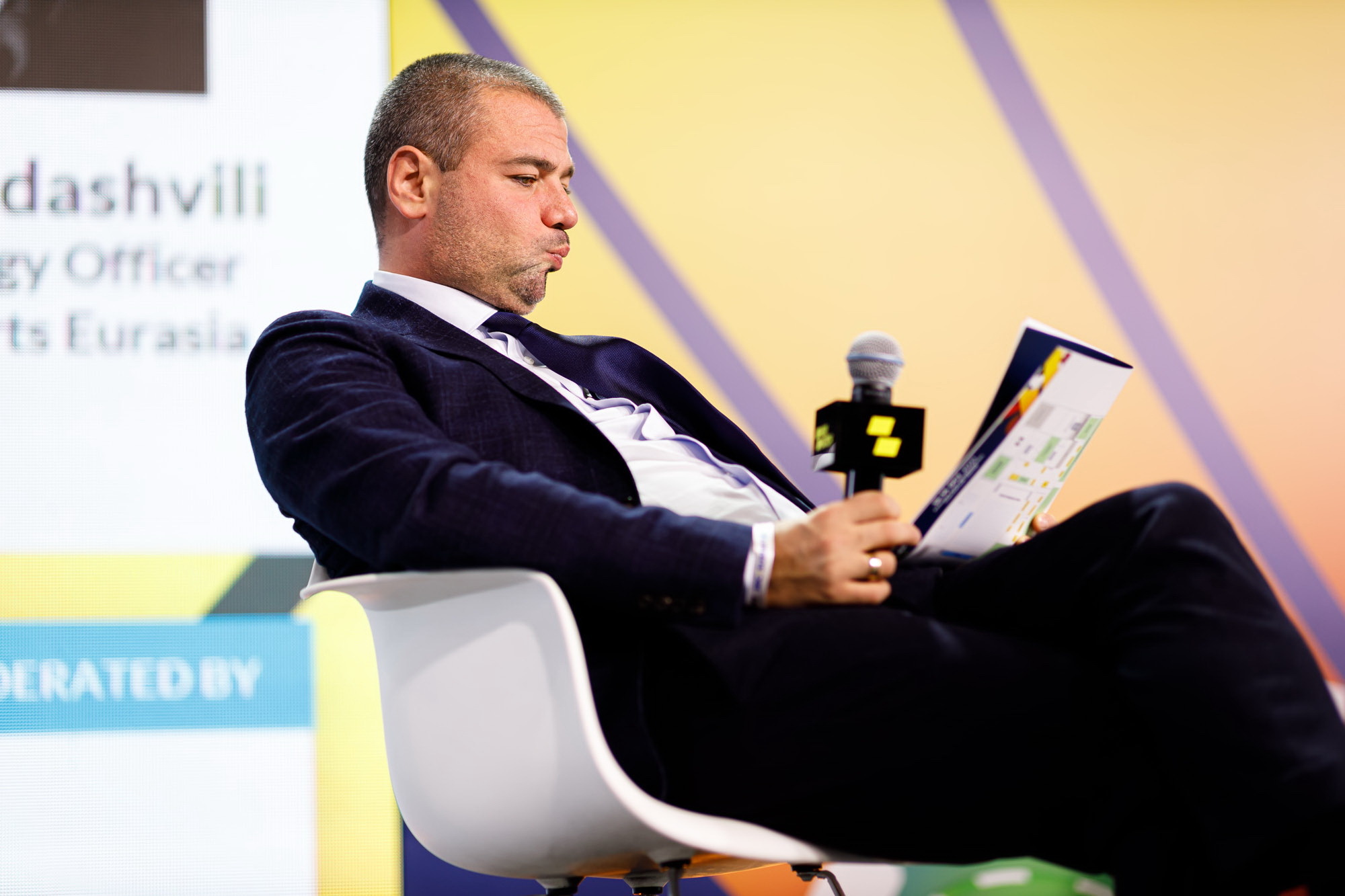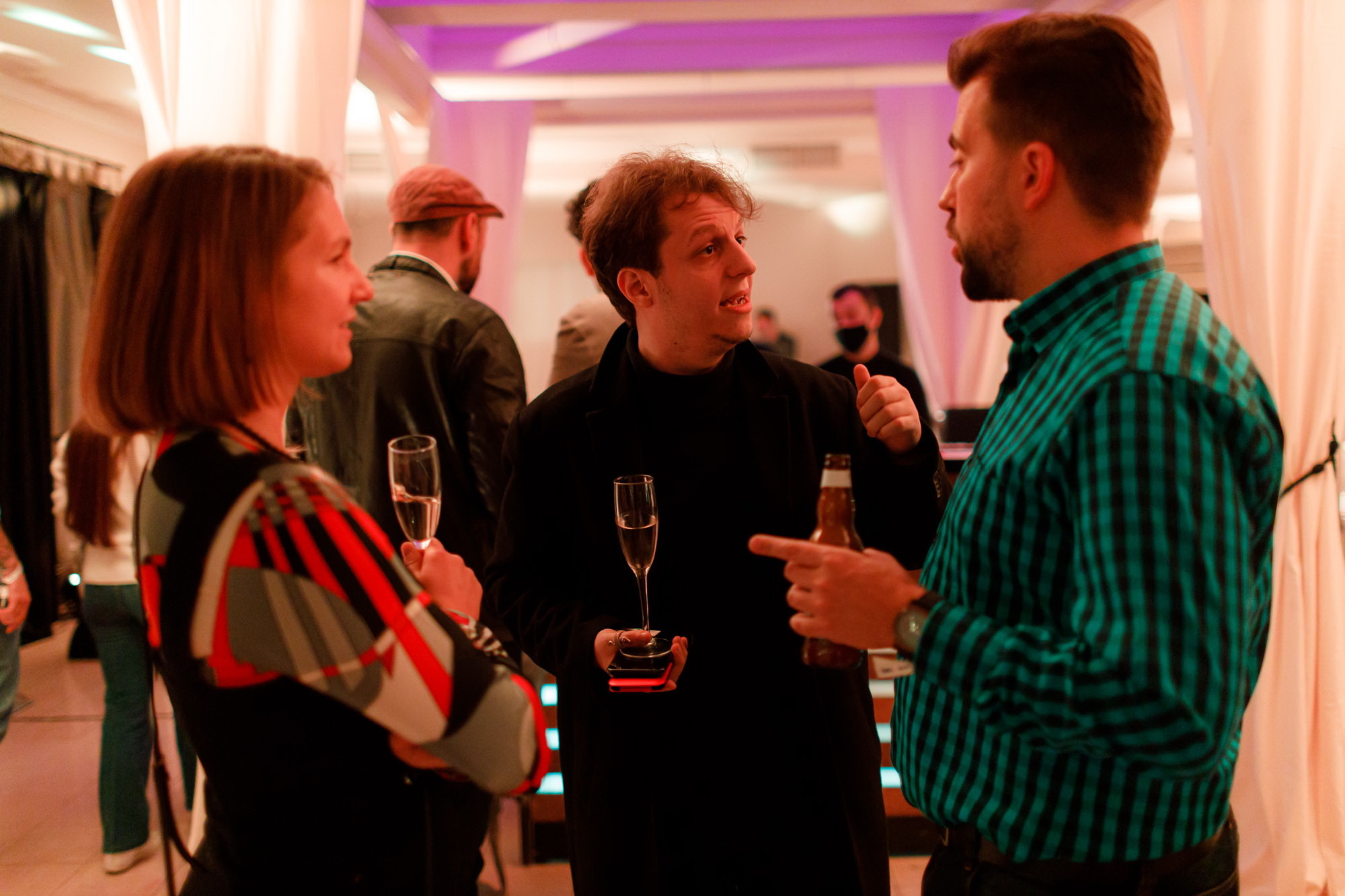 The speech I liked most was that of Max Krupyshev (CEO of CoinsPaid) who said that everyone needs to follow the digital money from the Central Banks, and the speech of Stepan Shulga (Parimatch's cybersport king). The first one was (finally!) a great explanation for the fools like me of the advantages of cryptocurrencies compared to regular ones. As for the second one, I would definitely buy a ticket for a stand up performance of Stepan along with Ivan Kurochkin who has come up with this idea. Well, I'm praising 4H guys too much. They're platinum sponsors of this article 😎 (no).
Thanks a lot to Alex Kornilov who is conquering the American market step by step. He actively helped Bill Pascrell, who is a real person in the American gambling industry, to arrive in Kiev. We have recorded good, from my point of view, interviews with both Alexey and Bill. He is a really cool man.
To sum up, SBC CIS was held at a really high level. Top speakers, good topics, flawless organisation, great after parties. Respect to PM Hall for sure. That's the place to enjoy watching a soccer game or anything else. My special respect to chefs and organizers for shrimps with broccoli.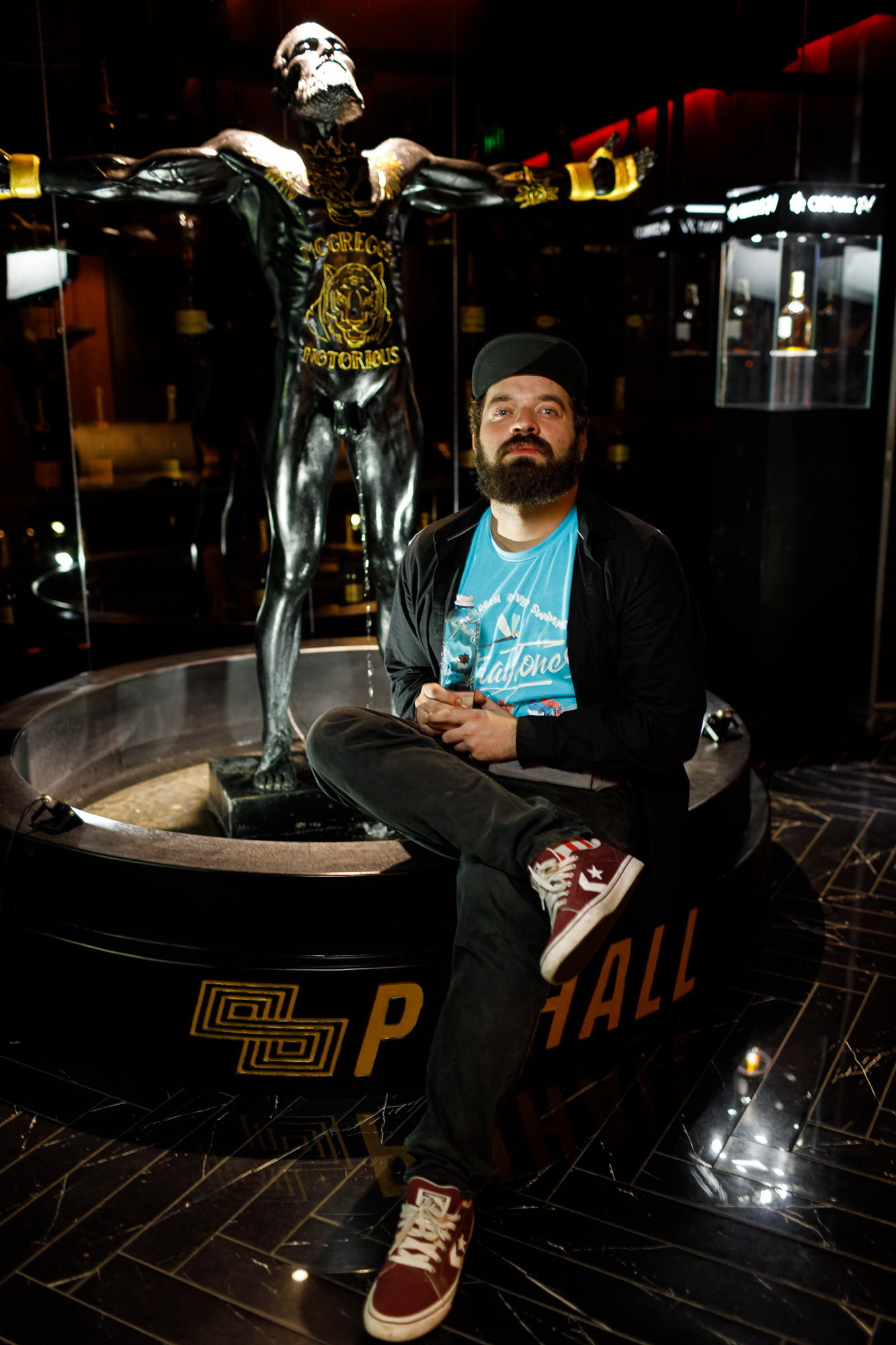 Maybe there was something in Kiev I was missing? Yes, it was sleeping © Dainis Niedra. That's true there was no chance to sleep well, although many did their best to do it. The night flight to Moscow with a transfer in Istanbul was a nightmare for me (the airport is great though!), I went more than 24 hours without sleeping.
Talking about gambling companies' ads in the airports, I can say that there are more of them in Kiev than in Moscow. Parimatch and Favbet have large and bright ads of theirs in Boryspil. Parimatch even has an ad with a video and images of Chelsea players.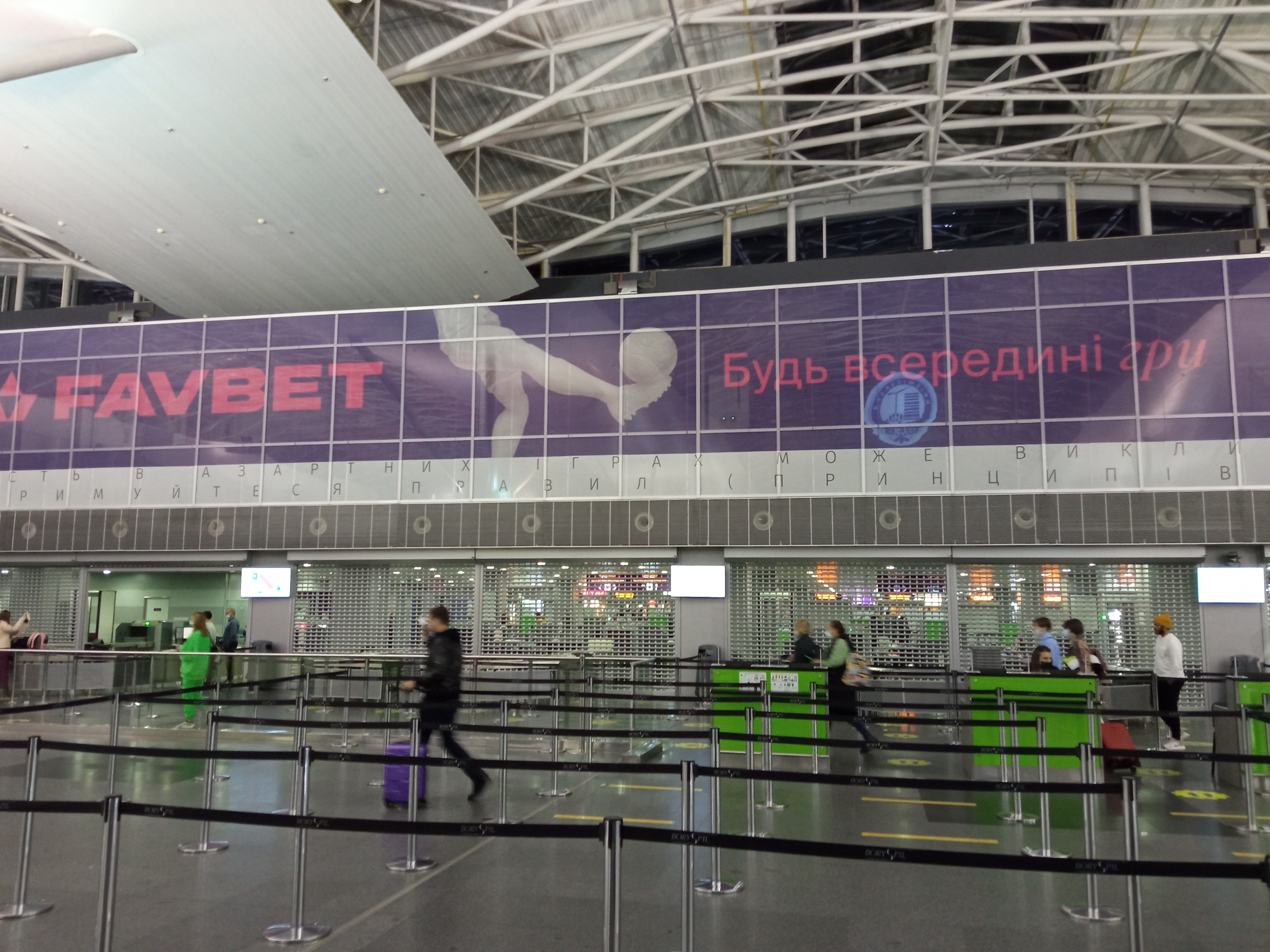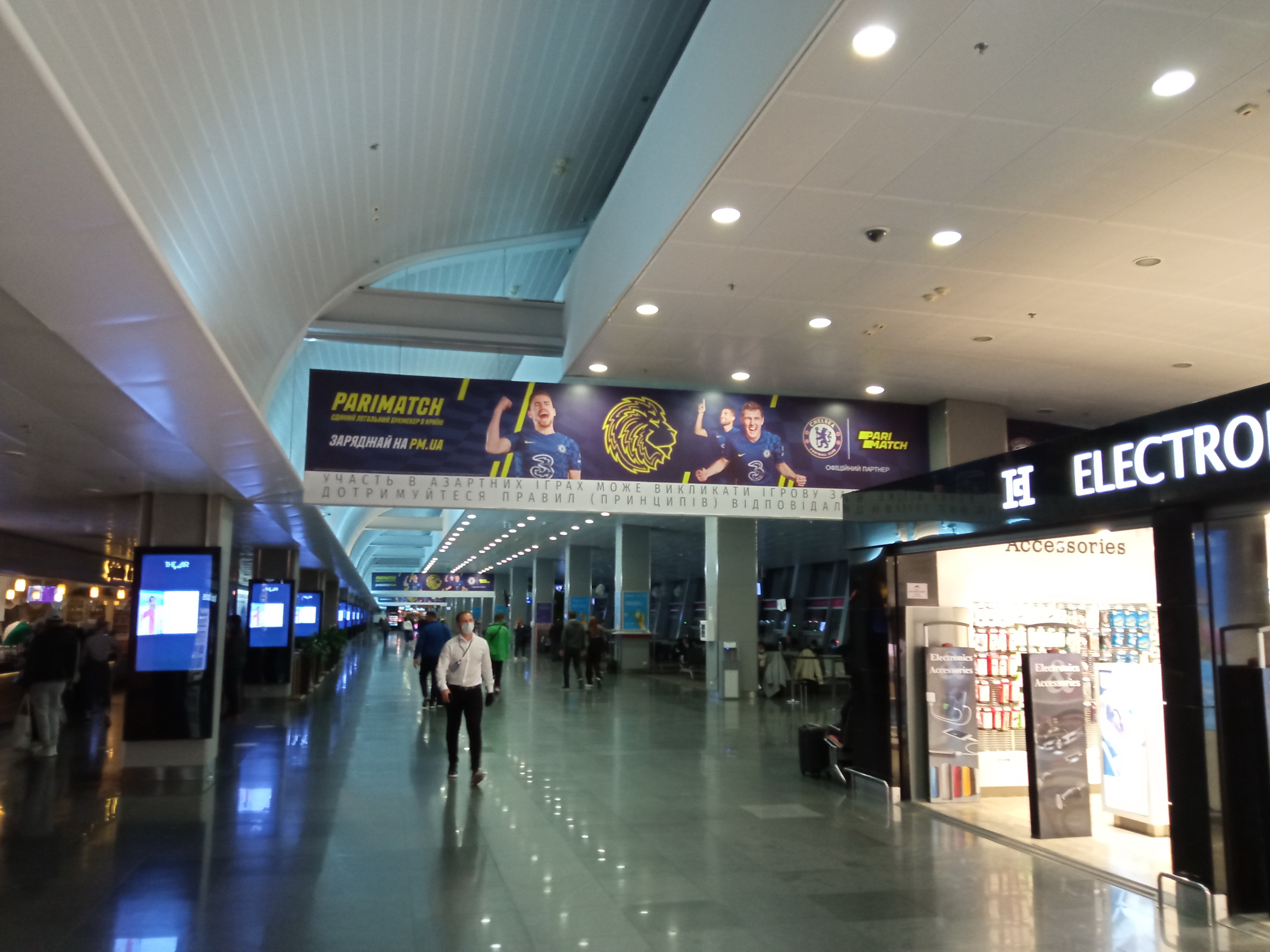 Operators in Ukraine have wider opportunities than in Russia. At least for now. But there's another thing — it's quite hard to compete with Parimatch. Vbet is trying — well, my respect to them.