The UN has illegal gambling in its scope
4H and Legalbet present betting news from all over the world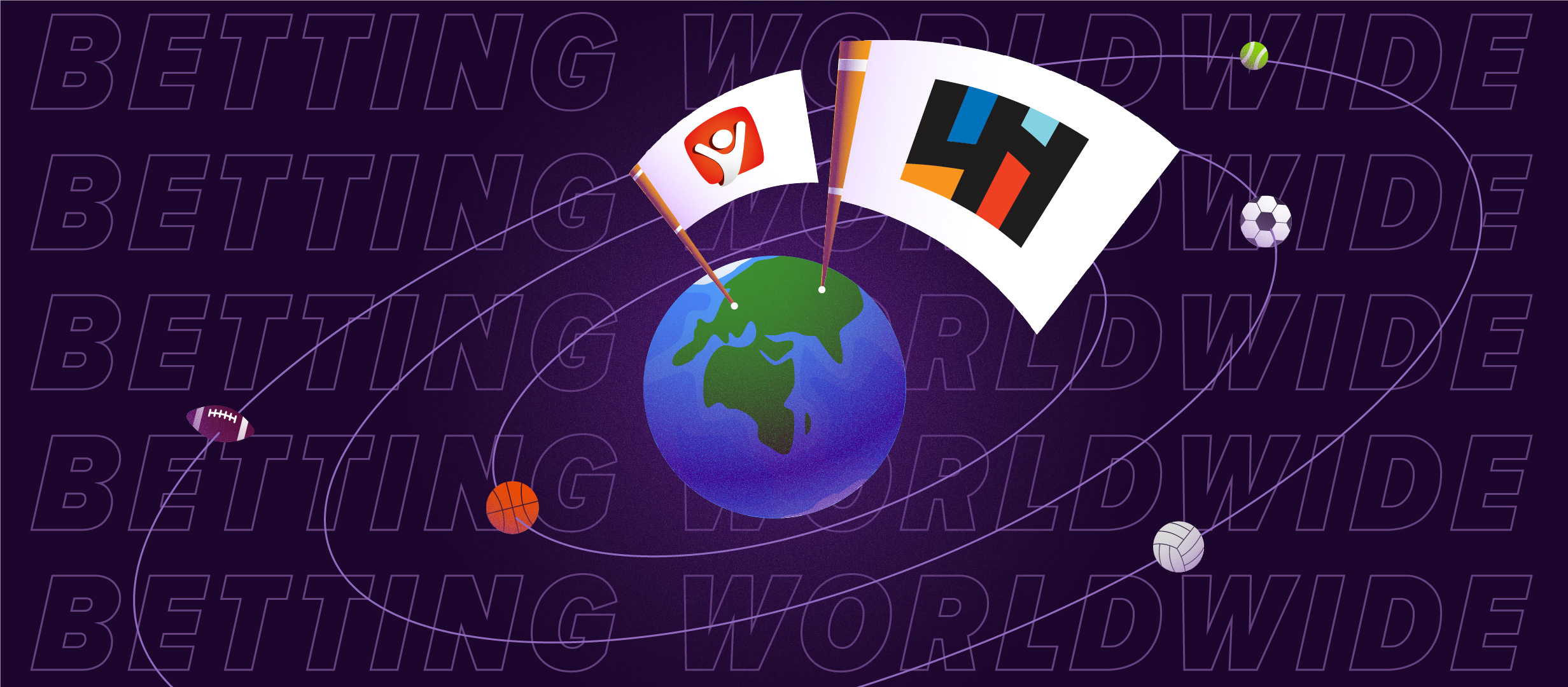 World
The UN has issued a global report on corruption in sports. The organization has called for greater international cooperation to help strengthen detection and reporting of illegal sports betting. One suggestion from the report was that governments should establish national platforms and contact points for international cooperation. This would link sports governing bodies and other key stakeholders, such as law enforcement agencies and licensed betting operators.
The report called on governments to make sure that national legislation includes laws that appropriately criminalise illegal betting, including obliging betting operators to report any suspicious betting to regulators.
It also suggested that governments, regulators and sports governing bodies should cooperate with internet service providers to identify and block illegal gambling sites, and identify transactions that are suspected to be related to illegal betting. As for anti-money laundering requirements, it is suggested that they should include the banning of the use of anonymous payment processing firms by betting operators, and the recording of customer identification and betting data. Any suspicious transactions and breaches of large bet thresholds by an individual should be reported to the financial crime authorities.
The report cited a 2020 American Gaming Association survey which showed that 52% of bettors used an illegal site, and 82% of those that did had no idea that the betting site was in fact an illegal site.
Ivan Kurochkin's comments
It's no secret that gambling, especially in unregulated markets, is a pretty popular means of money laundering and corruption. The fight against corruption and money laundering is one of the priority topics in most states, which is reflected in the tightening of regulation, particularly when it comes to the AML rules.
One of the primary means of dealing with anonymous bets, which, in particular, allow the "successful" implementation of illicit plans, is the tightening of the procedures for identifying players, which of course can be successfully controlled if the gambling market is regulated with the precise requirements for operators and payment institutions in place.
A good example of the fight against anonymous bets is Denmark, where anonymous bets should be banned in order to combat money laundering and match-fixing.
The fight against money laundering and the prevention of corruption was and is being conducted not only by the gambling industry. The result can be achieved only with an integrated approach where regulatory frameworks contain the means of evoking the mechanisms to combat money laundering (operator's and financial institution's website blockings, players identification, etc.) through international communication and exchanging information to enable successful application of existing tools.
United Kingdom
The UK government has been discussing possible changes to the gambling legislation for some time. However, we are unlikely to see any results this year. The Guardian has reported that publication of the white paper on gambling reforms will be pushed back into the new year.
According to The Guardian, the government is unlikely to publish the paper until the Gambling Commission has announced its approved bidder for the next UK National Lottery licence. Its announcement has therefore been put back to February.
Other possible causes for the prolongment of the review are the changes in government and at the regulator itself. Chris Philp, the minister at the Department for Digital, Culture, Media and Sport responsible for gambling was only appointed in September. Meanwhile, the British regulator, The Gambling Commission, has also seen a changing of chairs with Andrew Rhodes appointed as interim chief executive in June following former chief executive Neil McArthur's surprise resignation, and Marcus Boyle named Gambling Commission chair in September.
Ivan Kurochkin's comments
One of the reasons for launching the UK gambling legislation review was a growing public concern about the negative impact of gambling on vulnerable groups of population, especially children.
For a long time in the UK, there have been talks about the negative impact of gambling on children. To some extent, the world of gambling is open to children under 18. For example, playing the so-called category D gaming machines (cranes with a pool of toys or other prizes) is allowed for children under 18, although in most countries participation in gambling is permitted from the age of 18 and above, for instance, Romania, Finland, Russia, and in countries like Belarus, Ukraine as well as in some state in the US, it's even up — from 21 years old.
Bringing UK gambling law in line with the worldwide recognised practice is a reasonable response to public concerns, which has already resulted in raising the minimum age to participate in the National Lottery from 16 to 18 years old.
It is important to notice that such a lengthy review process is often justified as new changes need to be designed in a dialogue with every key stakeholder in the market to achieve maximum benefits from the whole process.
Sweden
Betway has been hit with a SEK 100,000 ($11,018) fine from the Swedish Gambling Authority (SGA) after violating its rules on bonuses. According to the SGA, customers were repeatedly able to take advantage of Betway's short-lived 200% match bonus marketing promotion which launched in June.
This was intended for select customers, but was incorrectly made available to all players registered in its database. In total, 53 bonuses were credited to 52 customers before Betway corrected its mistake. Betway had to strengthen the rules on publishing bonus offers. The regulator fined the company although only for a little bit over $11 000 as Betway did everything to ensure it would not happen again.
Ivan Kurochkin's comments
We see how Swedish Gambling Authority continues to enforce their regulations in terms of bonuses, that entered into force in the beginning of 2019. 
New regulations specifically tackled the repeated offering of the bonuses, which is the primary tool for the online casino operator to acquire new players or plainly distinguish oneself from the rich line up of the regulated online casinos with license to work in Sweden. 
This is not the first time the penalties for a repeated bonus offering are applied for operators in Sweden — Earlier in 2021, four online casino operators were charged with fines, totalling a whopping $20m for their inability to stop offering bonuses to already existing players.
Operators actively appealed the sanctions, with several successfully managing to slash the amount of the fines they are due to pay to the regulator. However, it seems that  operators that specifically target Swedish players will have to work harder on their internals in order to prevent operational or technical misconduct that would lead to a repeated bonus offering and in the worst case — a fine to the operator. 
It should be noted that some countries want to cover the same issue with the updated regulations banning all kind of bonuses altogether — i.e. Ireland, where the new regulations are yet to be adopted.
Further reading: