Posts by tag

Betting Worldwide
A District of Columbia judge has ruled that the Seminole Tribe of Florida's compact with the state violates the Indian Gaming Regulatory Act (IGRA) and invalidated the agreement.
The Dutch regulator will monitor 25 gambling websites. It will check whether they follow the clauses of the new legislature that came into force on October 1.
The Danish political parties believe that bettors' ID cards should be introduced.
The NOGA and Peter Shilton are disturbed by football games during the break of advertising blocks.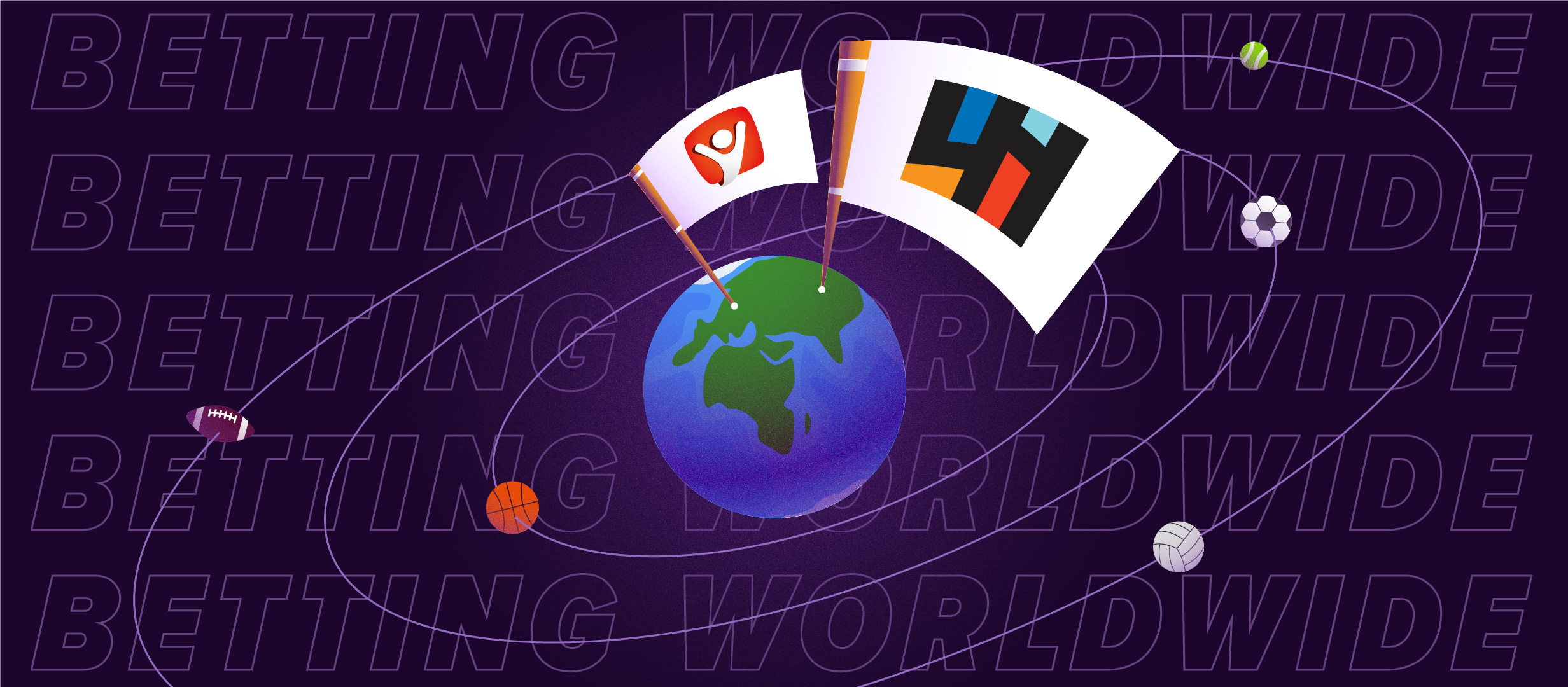 Youngsters in UK and Ireland to see wagering limits imposed, UEFA sign a partnership with bwin. A new issue of weekly news in collaboration with H4.
Ireland ban credit cards for betting, NFL gains four new betting partners
Betting news presented by 4H and Legalbet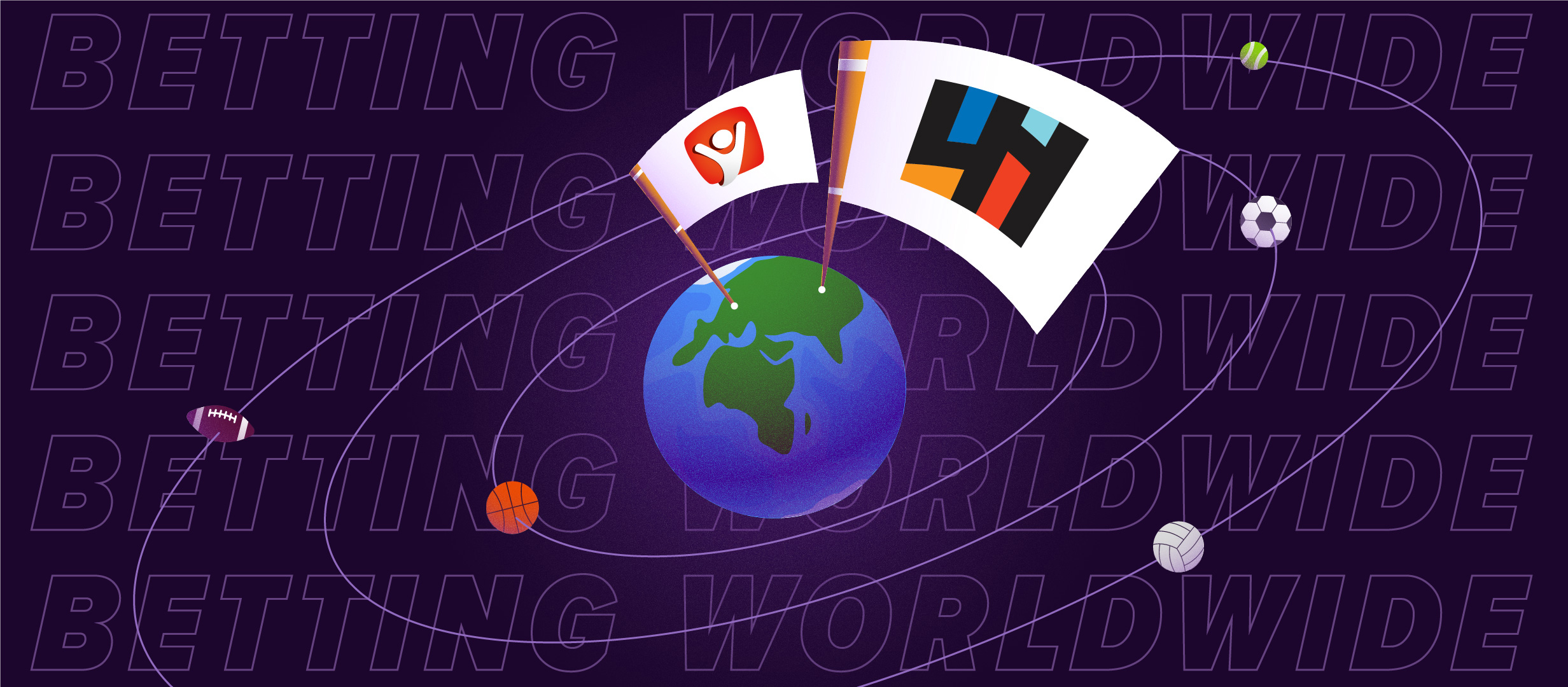 Data supplier Sportradar has filed for an initial public offering (IPO). This means that it will list on the Nasdaq exchange.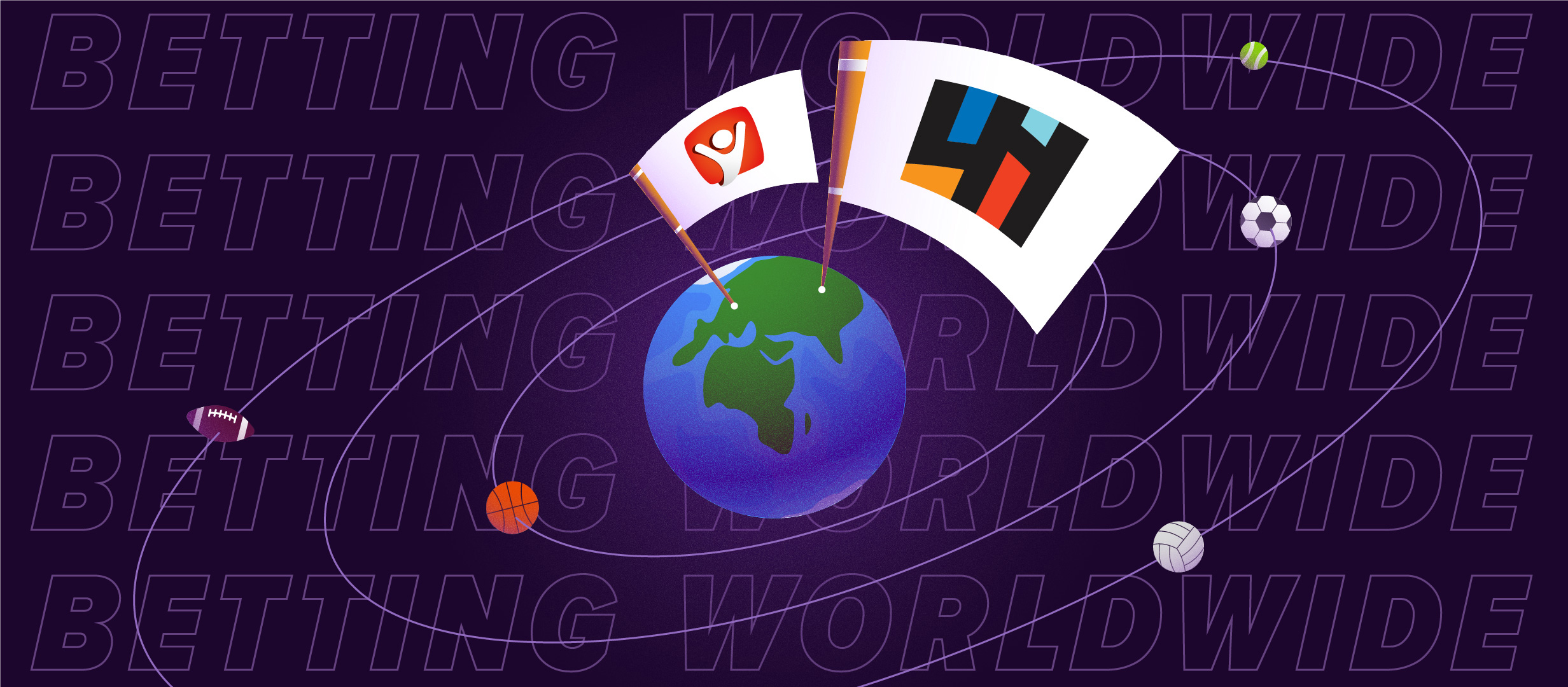 The Gambling Commission of Great Britain has published its operator data for June. In May gross gambling yield (GGY) was 4.8% less than in April.
Legal changes in Italy, and Belgium sees growth during the Euros. 4H and Legalbet are proud to present a new blog, covering all the events in and around the world of betting