Athletics: Types of events and how to bet on them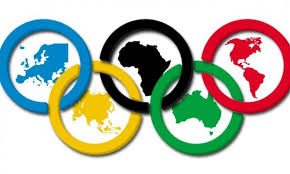 Athletics is arguably the oldest sport known to man that is still contested professionally today.  There is documentary evidence that the Marathon began as a race to celebrate "The battle of Marathon" in Greece in 490BC, which would be some 2500 years ago.  The show piece event of the Athletics calender is the modern day Olympics, traditionally held every four years, although there are World Championships, Commenwealth Games, Regional Games and Diamond League events providing betting opportunities all year round.                                             
The Olympics were due to be held in Japan during 2020 but have been postponed until 2021 due to the Covid19 virus.  This was a major blow for the Sport as their performance at the Olympics is what many athletes base their whole careers on. It is a truely global event with 204 countries competing and taking part in 35 different sport categories.  It is financially a big deal too, although with roots in being an "amateur" competition, in 2016 the TV rights generated $2.8 billion!
What are the varieties of athletic events: