Blogs

Alex Kornilov's blog
WSOP (The main poker event of the year) is now supplied with our graphics.
One of the most important things was GDPR (General Data Protection Regulation). I believe it needs to be clarified.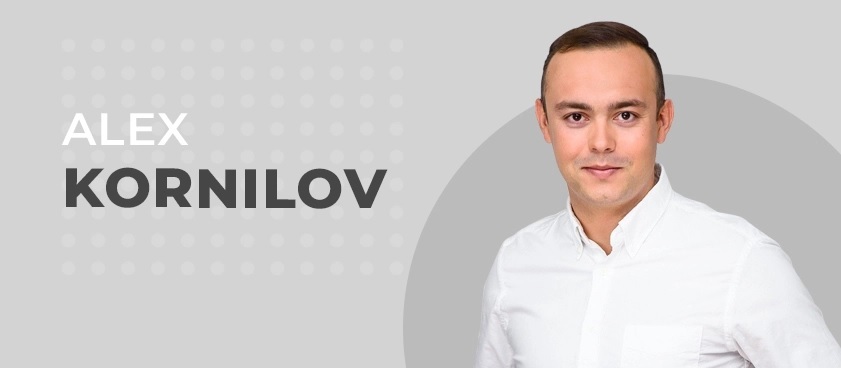 You should always try to choose a country with the best conditions for launching a business. Lets look at what can help you decide...
I'm gonna say right off the bat – "betting is changing now". Bookmakers used to try to stay in the shadows. Now they're stepping into the limelight
You need a cool idea, you need time, and you need options.
How a company can enter the American market