If you want to learn something about the affiliate business Roman Sit can tell you a lot.
The second part of the series, Sergei Grabinsiy and Danil Emelyanov from BETBY talk about the way interfaces affect user experience.
BETBY is represented by Sergei Grabinskiy and Danil Emelyanov. Here we bring to you a series of articles in which they discuss the influence "UI" has on "UX"
There are a few ways to make verification an instant procedure.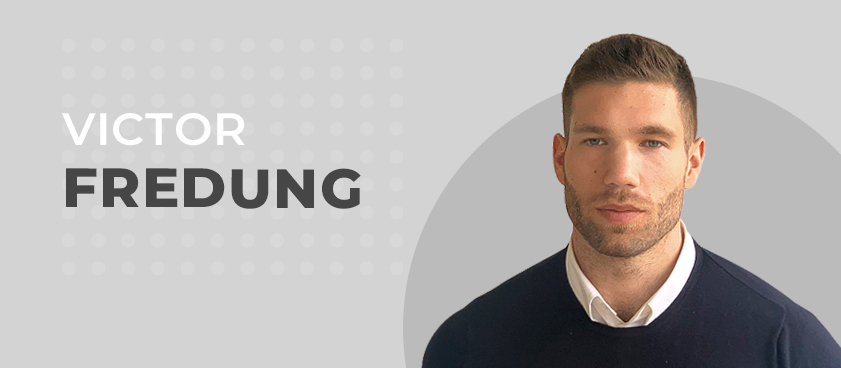 Legalbet expert Julio Salinas gives his opinions and thoughts on Spanish soccer and the Champions League tournament.
We uncover the secrets of the effectiveness of one of Legalbet's main experts.