What will the consequences of the Curaçao gambling reform be?
About the expert: He is a partner at the 4H Agency. As an employee of international law firms, he dealt with gambling issues in Eastern Europe. Now he is focused on a wider range of international tasks. At 4H, Ivan advises clients on various aspects of the business, with a particular focus on licensing compliance, AML and gambling advertising.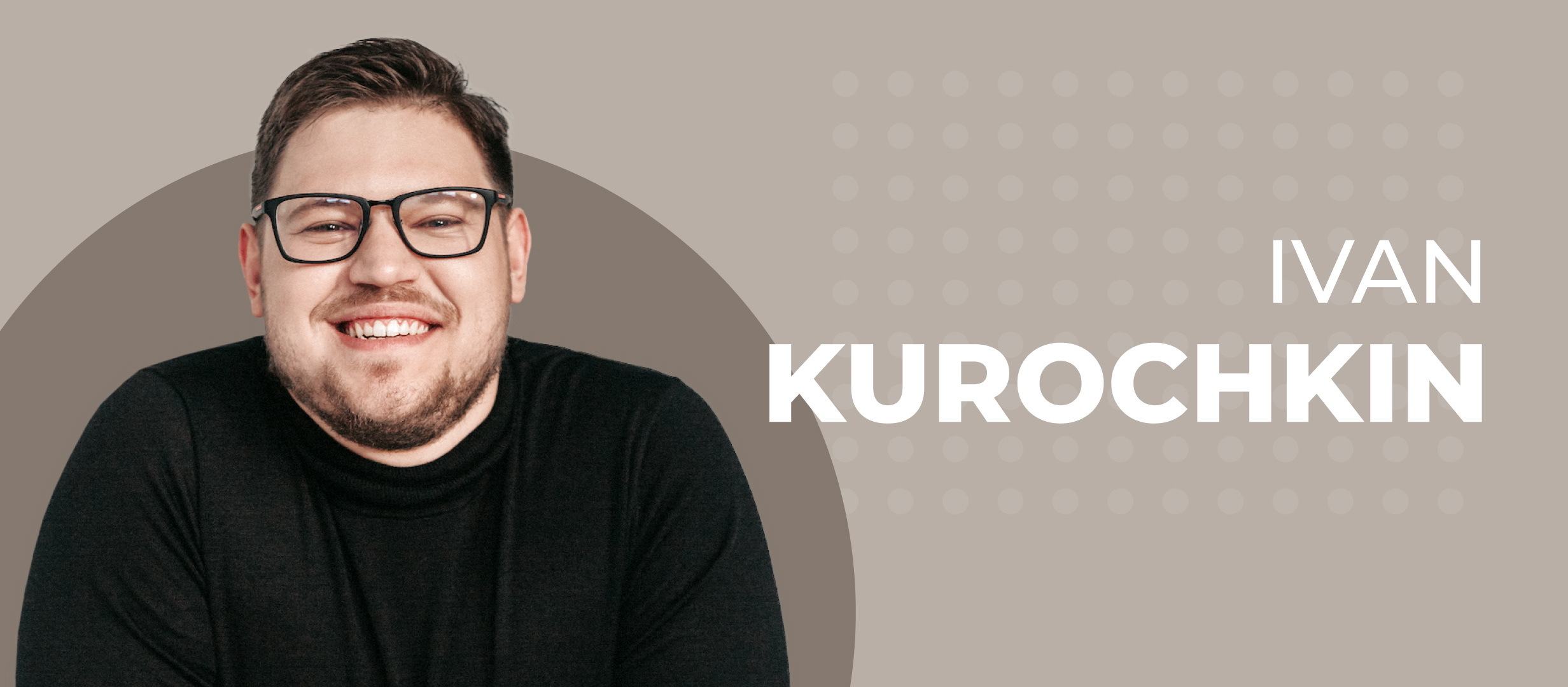 The long-delayed reform of Curaçao's gambling regulations promises to be implemented by the end of 2022. This reform will help to improve the legislation, which, by the way, has been in existence since 1993. It is long overdue an update of the regulations to fix any shortcomings.
The main changes are as follows. First, the Curaçao Gaming Control Board, which used to be in charge of gambling regulation in Curaçao and specialised mainly in offline gambling and anti-money laundering, will now be replaced by the Curaçao Gaming Authority. Secondly, a new National Gambling Ordinance will be adopted and implemented at the legislative level.
In practice, the new regulator will:
monitor licence holders more closely;

develop measures to ensure compliance with the laws of other countries;

carry out the efficient collection of taxes and royalties.
What exactly is going to change for Curaçao licensed operators? In this case, it is worth paying attention to measures to ensure compliance with the laws of other countries. Now, when many operators are trying to go through a relatively simple procedure to obtain, as it seems to them, a "universal" Curaçao licence, which will open them access to any markets, in fact they very often violate the laws of many countries, including European ones, who in addition require a local licence as well.
It is expected that the new legislation will be attentive to compliance with the law of other jurisdictions. That is, a violation of local legislation when operating with a Curaçao licence instead of a local one which would mean a violation of the laws of Curaçao.
It is important to note that the reforms will not mean there is a need to immediately apply for new licences. Licence holders will be given a certain amount of time to adapt without compromising their business, provided that they operate in a legal manner.
However, operators should still check the legislation of those countries in which they operate with a Curaçao licence. It is most likely that very soon they will no longer be able to ignore local legislation and turn a blind eye, using the Curaçao licence to operate without a local licence.
It seems that the consequence of legislative changes will be a more conscious approach of operators to the implementation of their activities, obtaining local licences in priority markets.
The reform of gambling regulation in Curaçao is a long-needed measure that will perfectly fit into the current global trend towards increased regulation of the industry.
Further reading: