Atletico Madrid will host Sevilla at the Estadio Wanda Metropolitano on Saturday, 7th of March.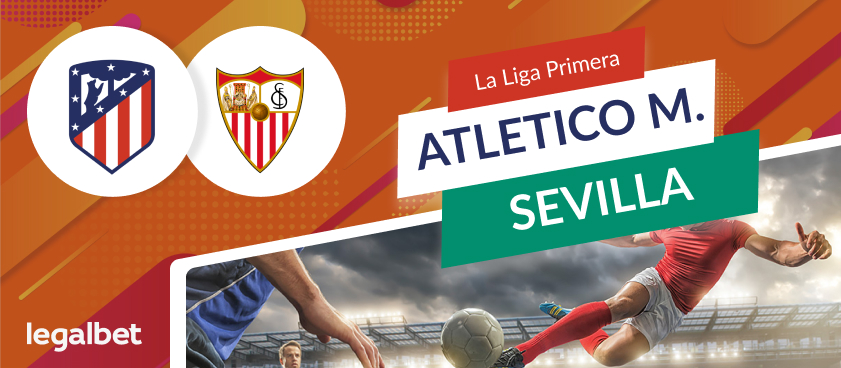 Both Cristiano Ronaldo and Leo Messi, two of the greatest football players of all time, have been in great shape this season.
Legalbet expert Julio Salinas gives his opinions and thoughts on Spanish soccer and the Champions League tournament.
Real Madrid and Barcelona will square off at the Santiago Bernabeu on Sunday, March 1, in the second El Clasico of the 2019-20 La Liga season.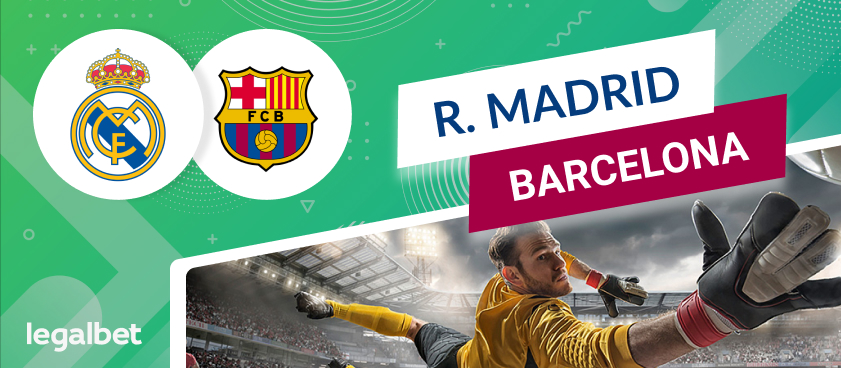 The topic of betting trends has always been fascinating. Let's talk about La Liga.